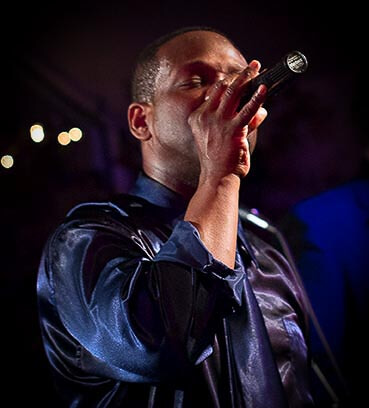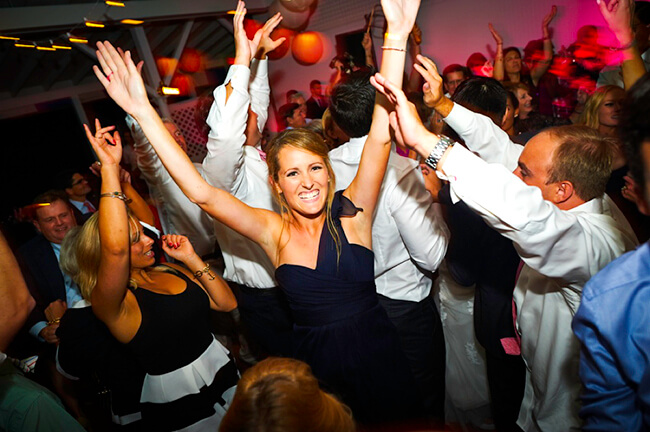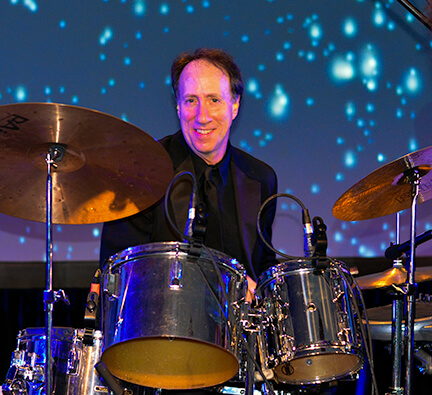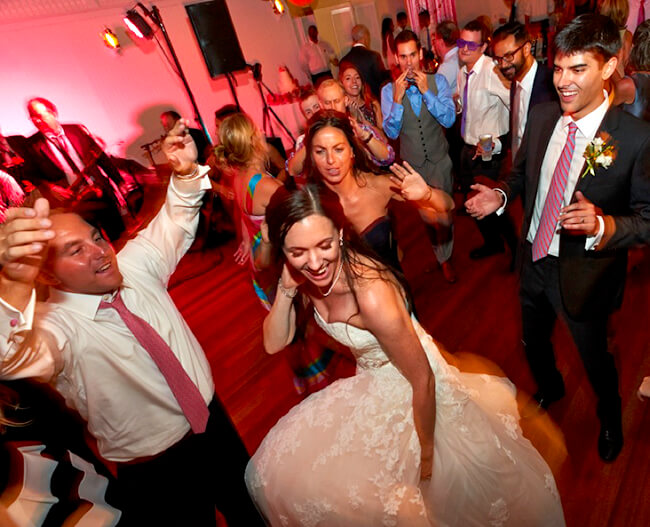 Ariel Music and Events
 delivers show-stopping live musical entertainment for
weddings and private events held in the US and resort destinations.
We work with the finest professionals in the event services industry
and have earned a well-deserved reputation for
consistent excellence in talent, creativity and service.
 Our meticulous attention to every detail,
combined with a world-class team of full-time
professional musicians and singers, DJs, entertainers and unique and
original event service providers, guarantees an unforgettable event
with non-stop dancing and fun!