Ariel Music and Events Services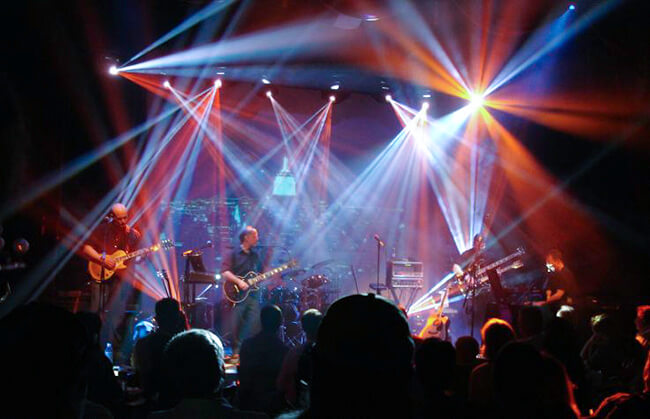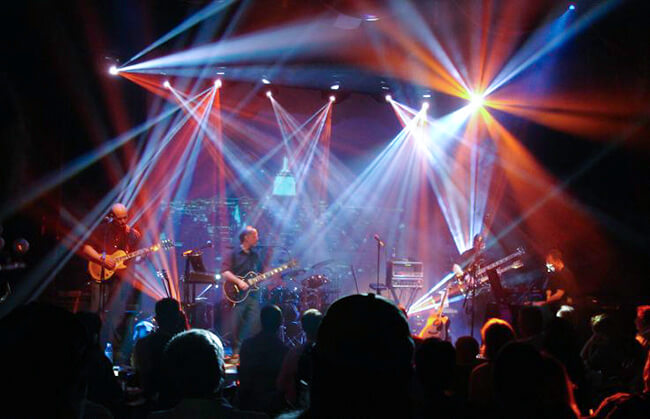 Our long term relationships with top event industry and wedding professionals can help you navigate the many important decisions you need to make to assure that the design and execution of your wedding or special event is as good as it gets.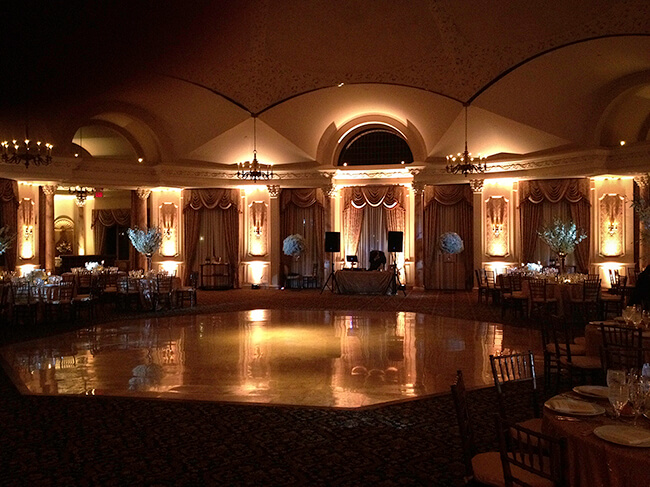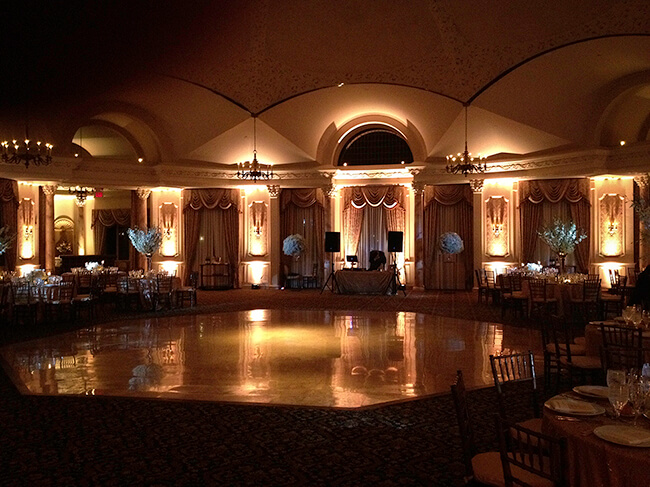 Our event professionals provide a wide range of services to assure that your event reflects your vision and exceeds your expectations.  With over 30 years of professional experience in music production & event management, Ariel Music & Events can help you with these myriad critical decisions.
Contact us for more information about Ariel Music & Events party professionals and for assistance in designing your most important special events.