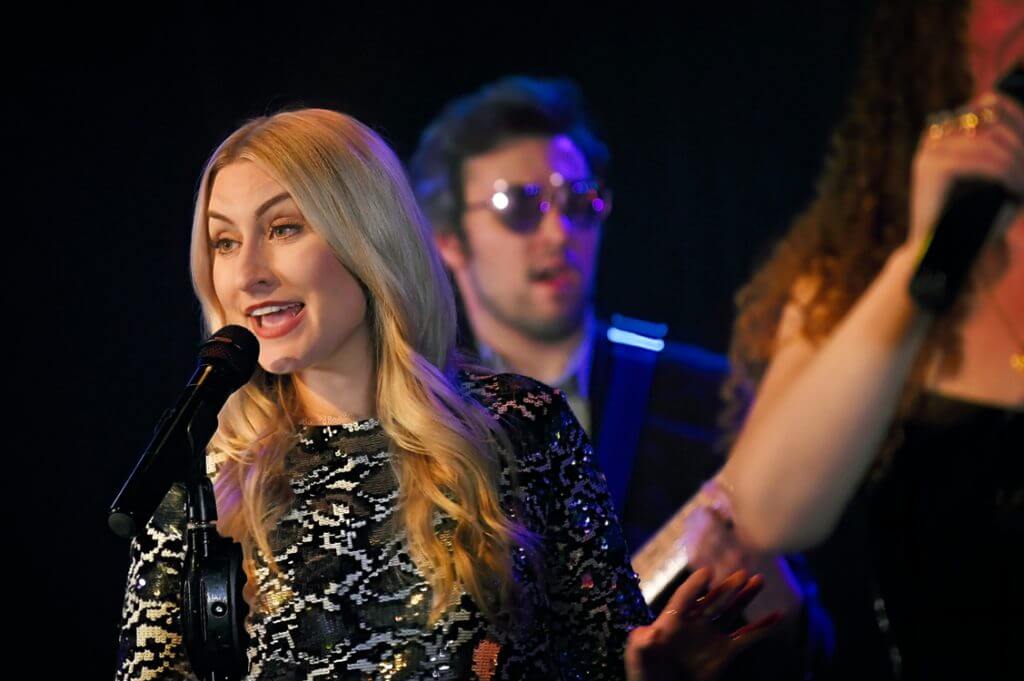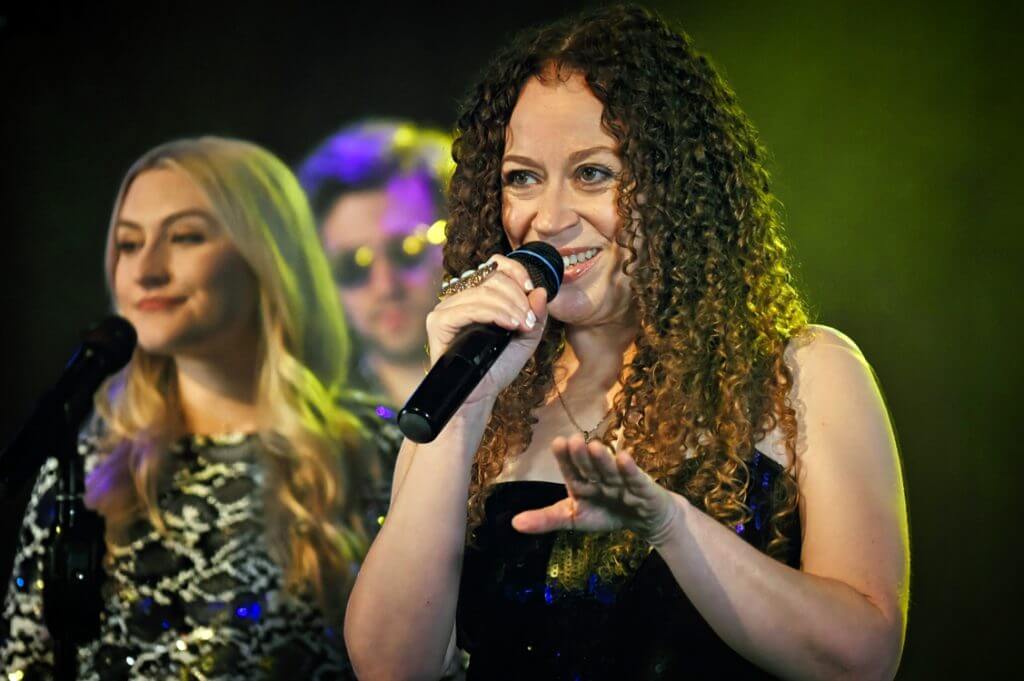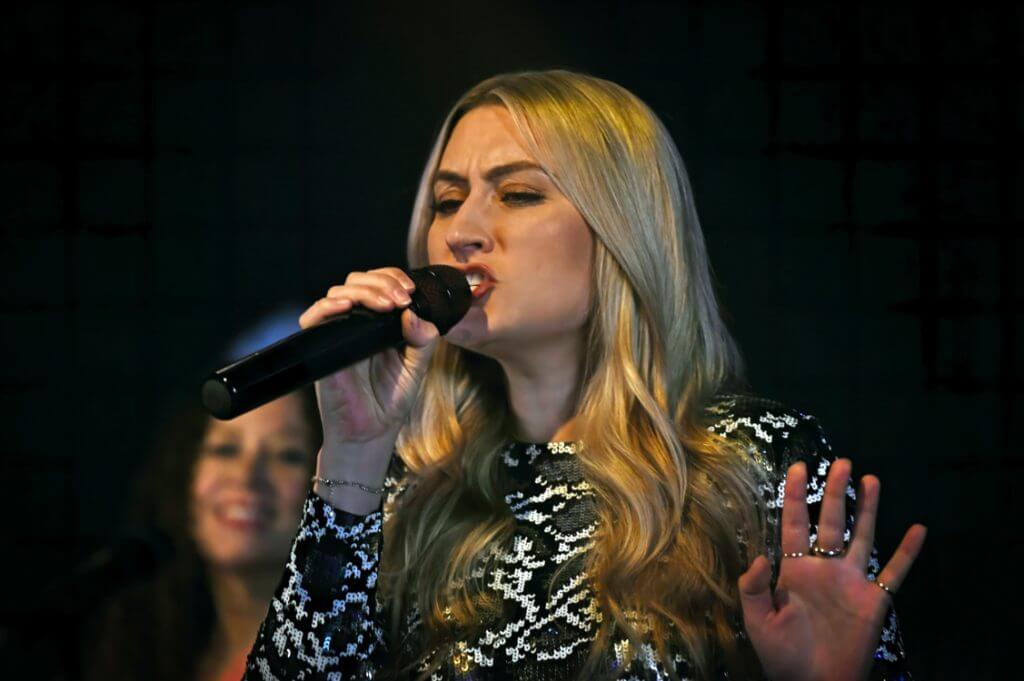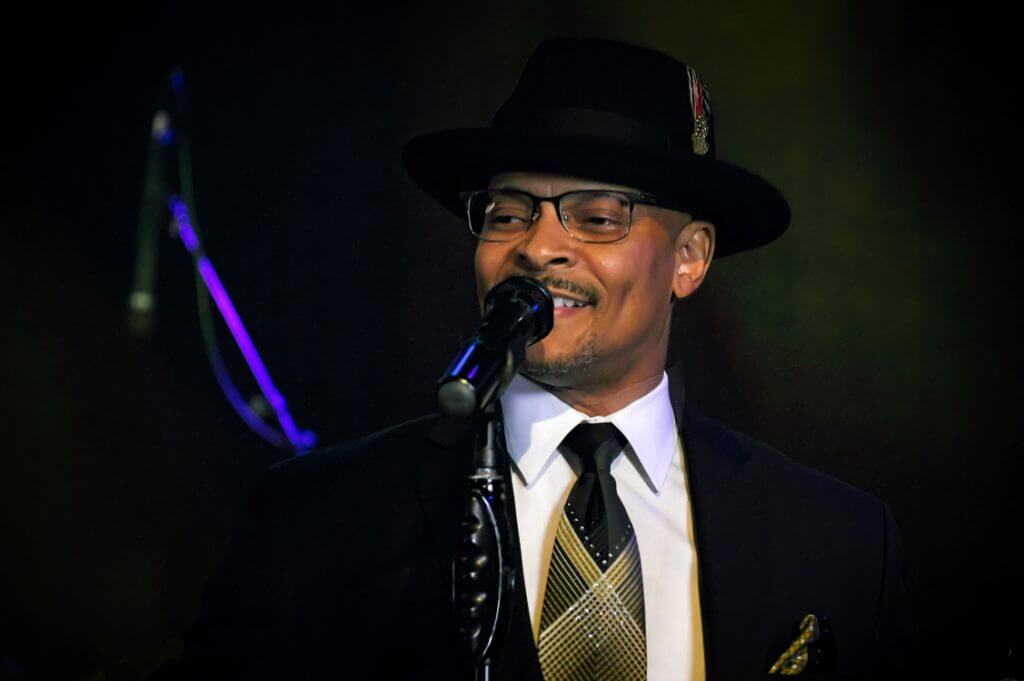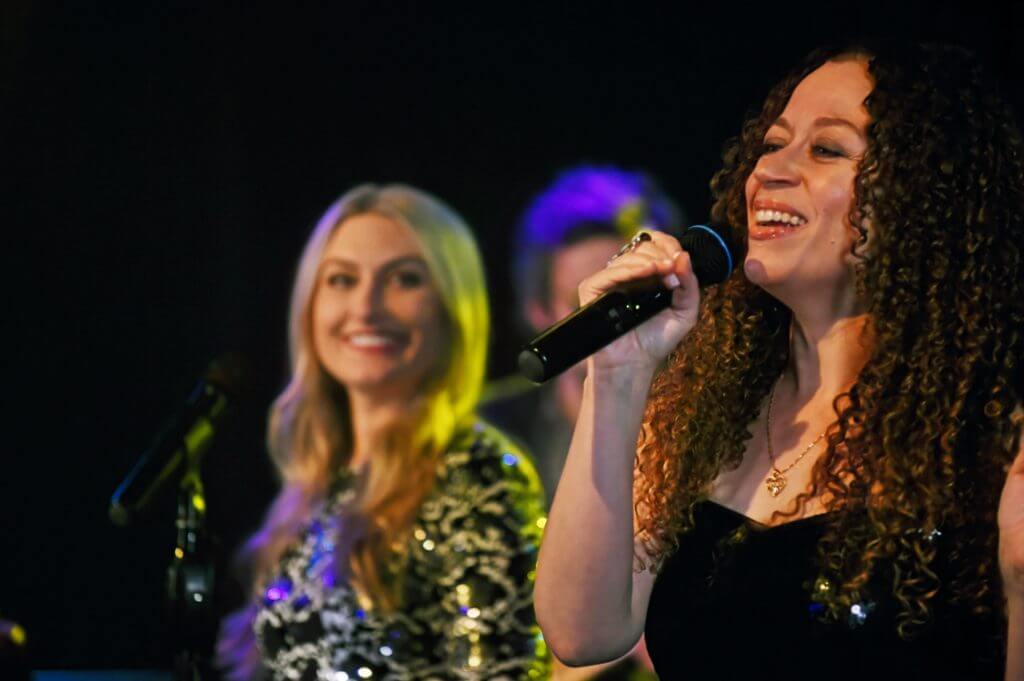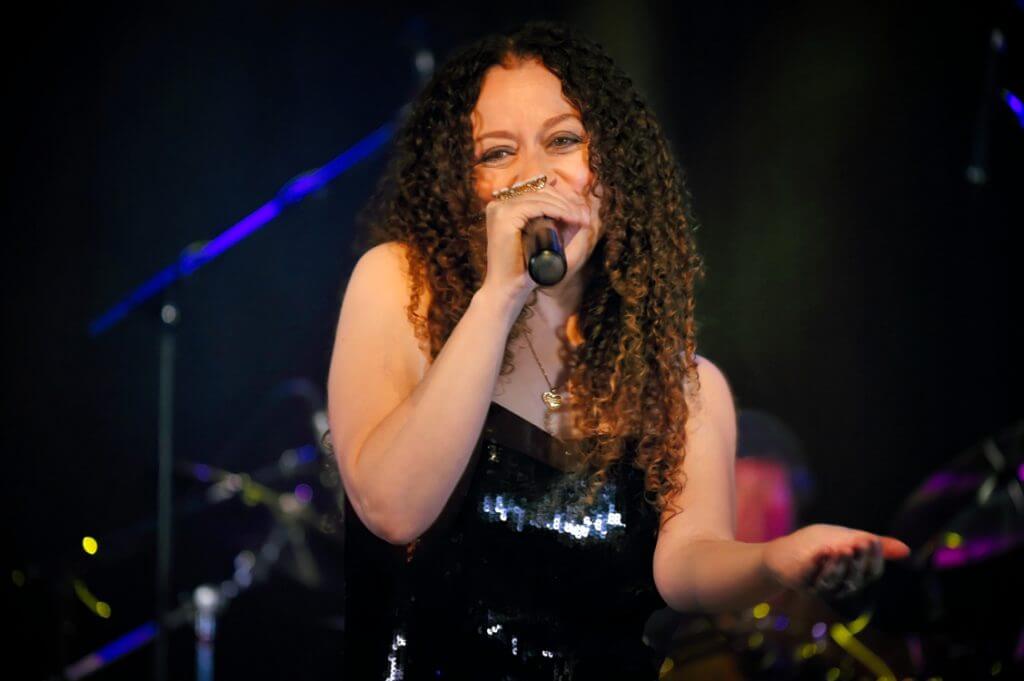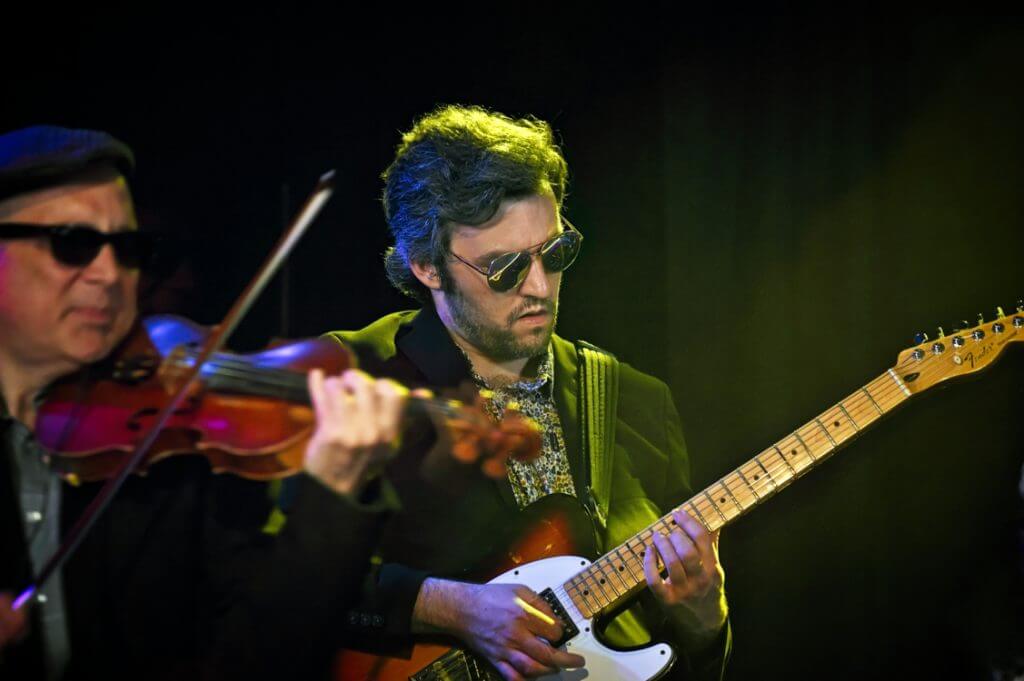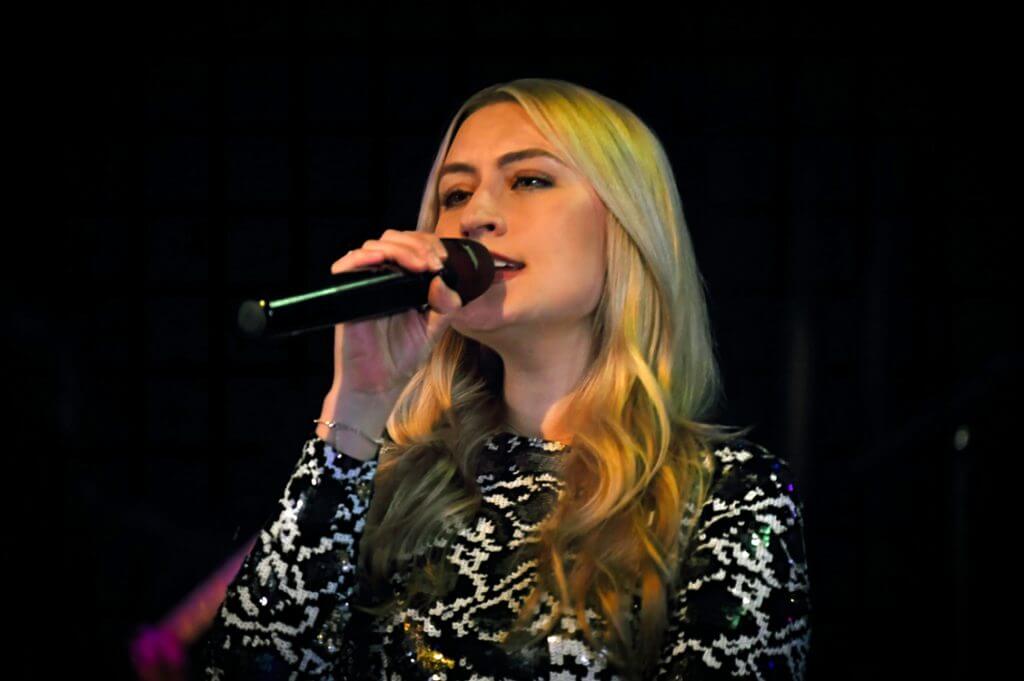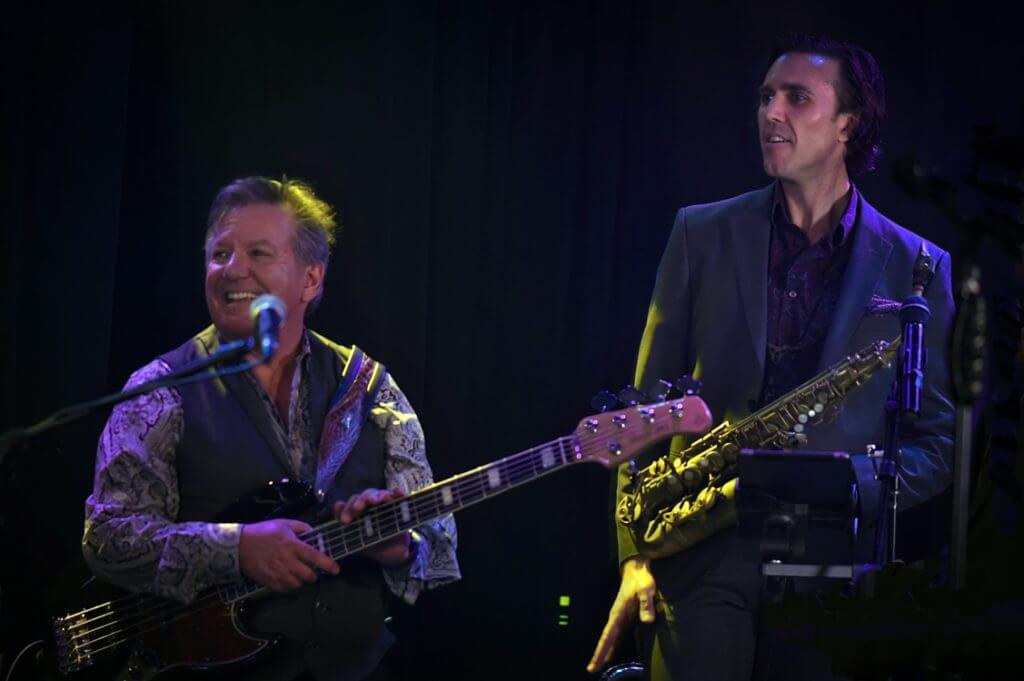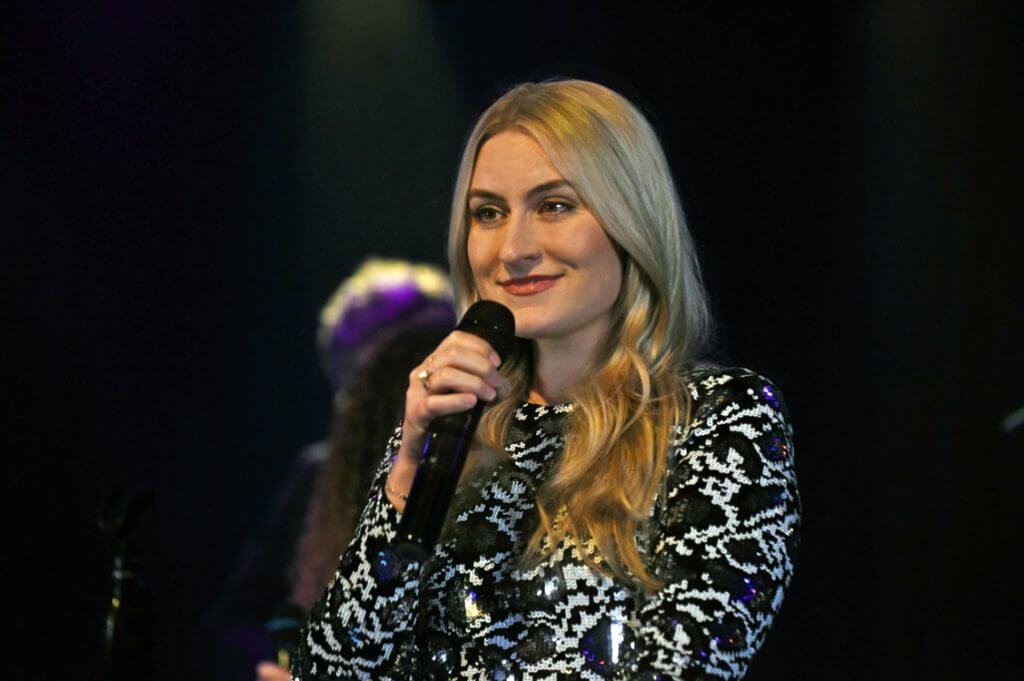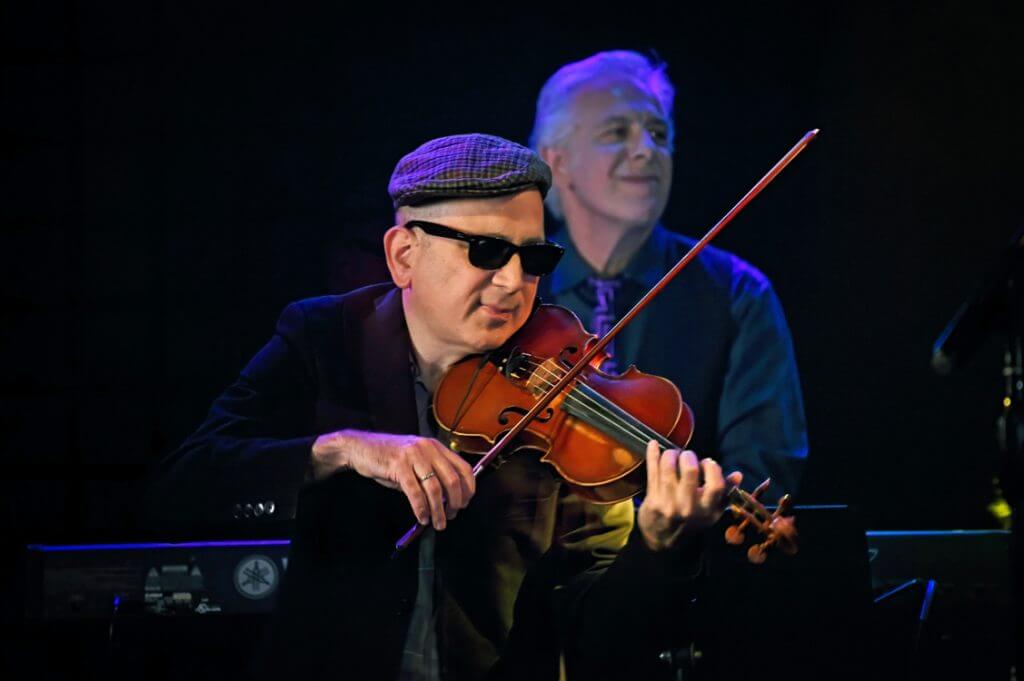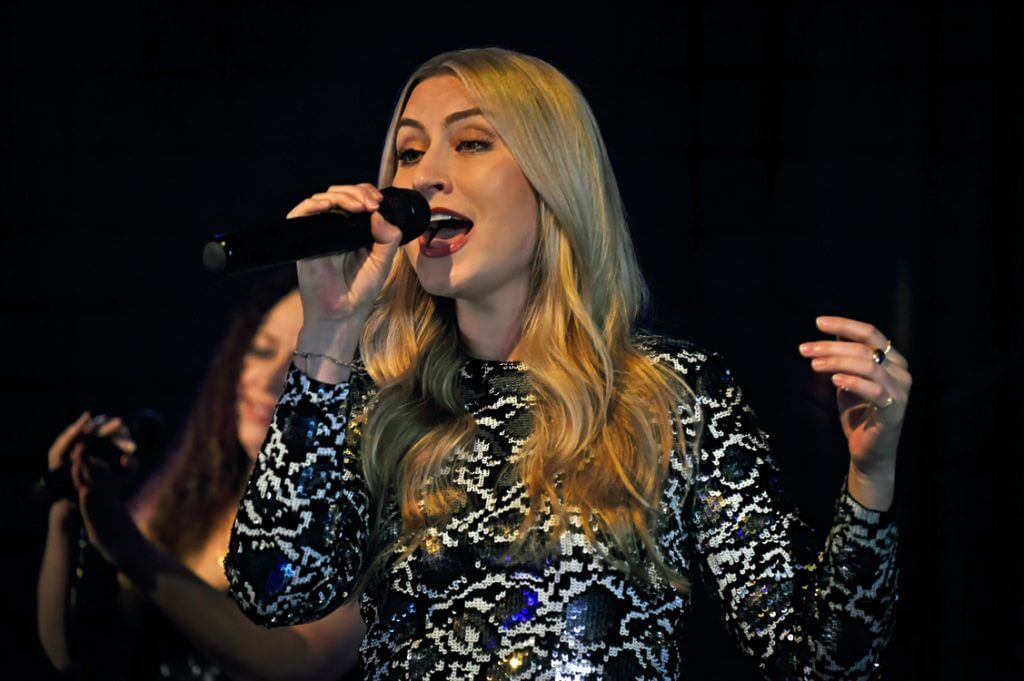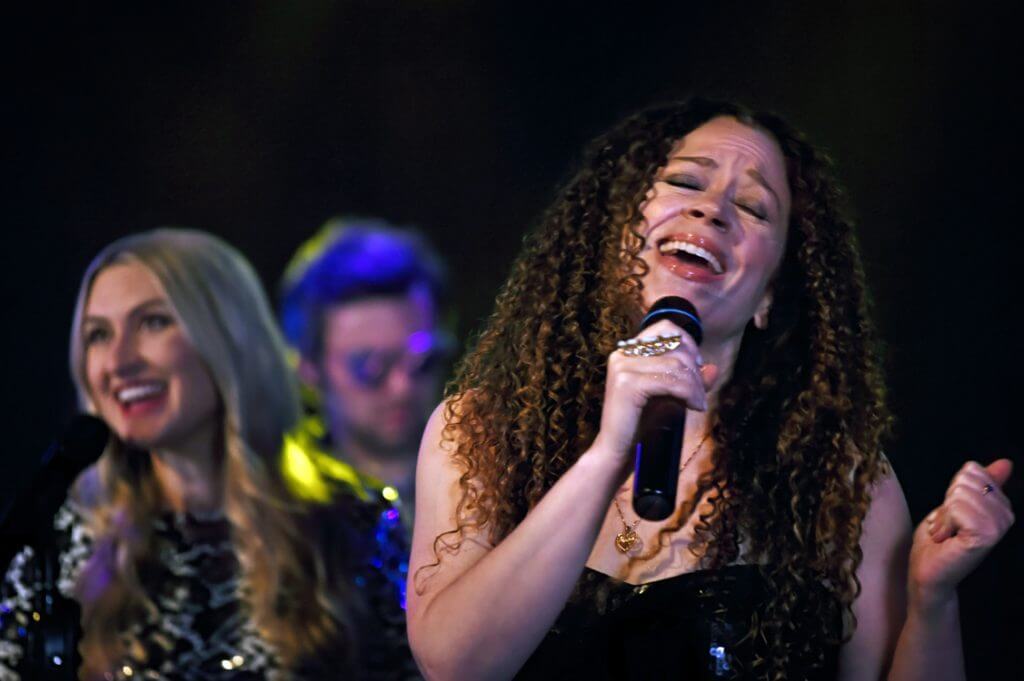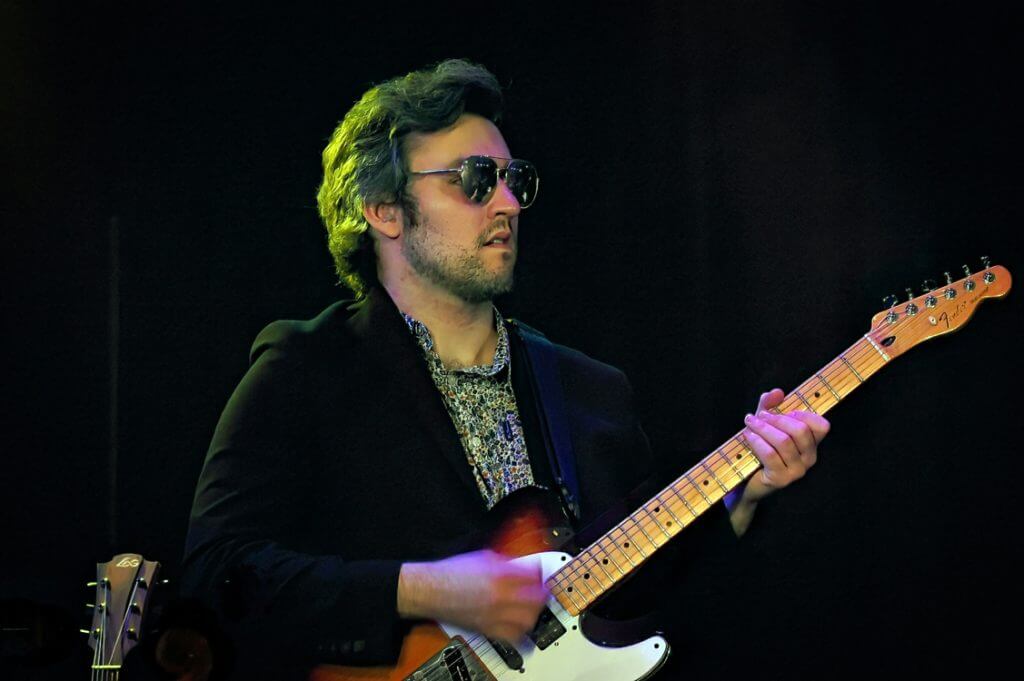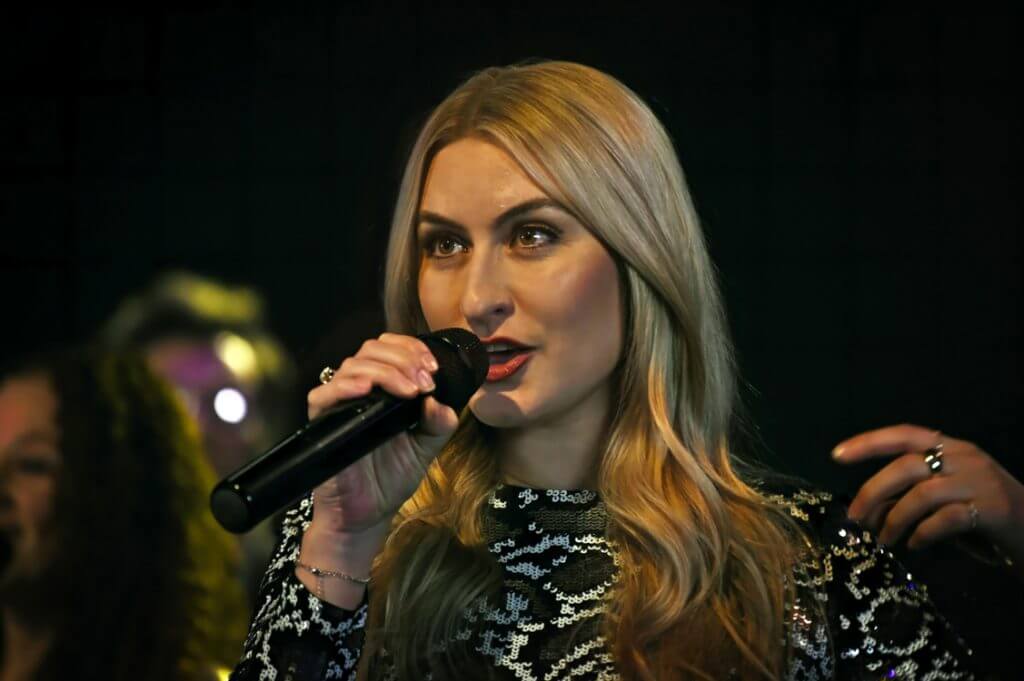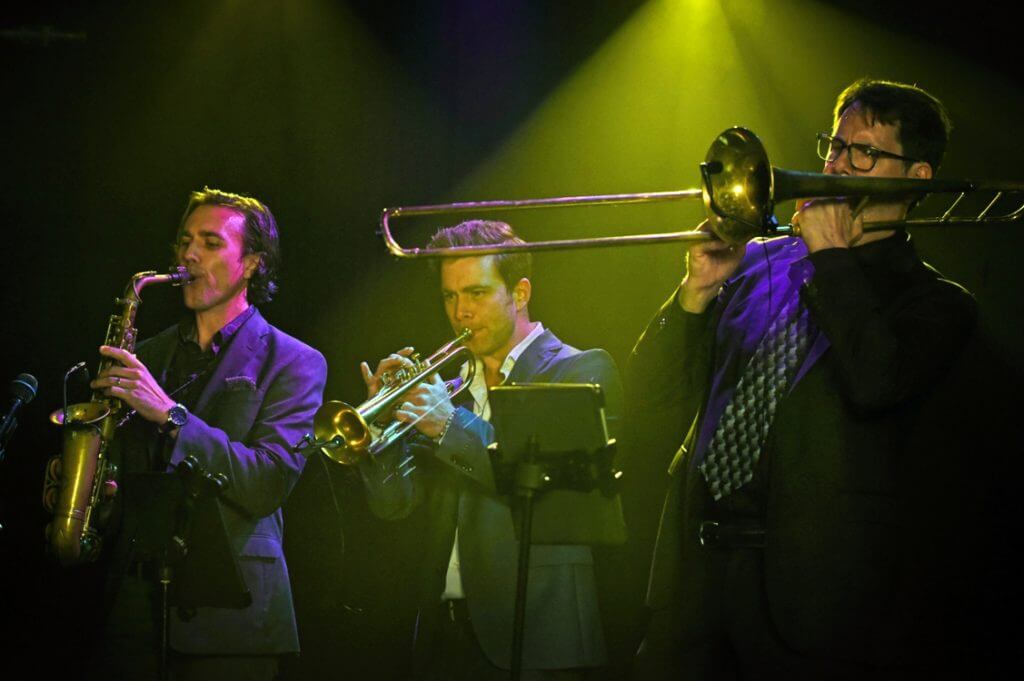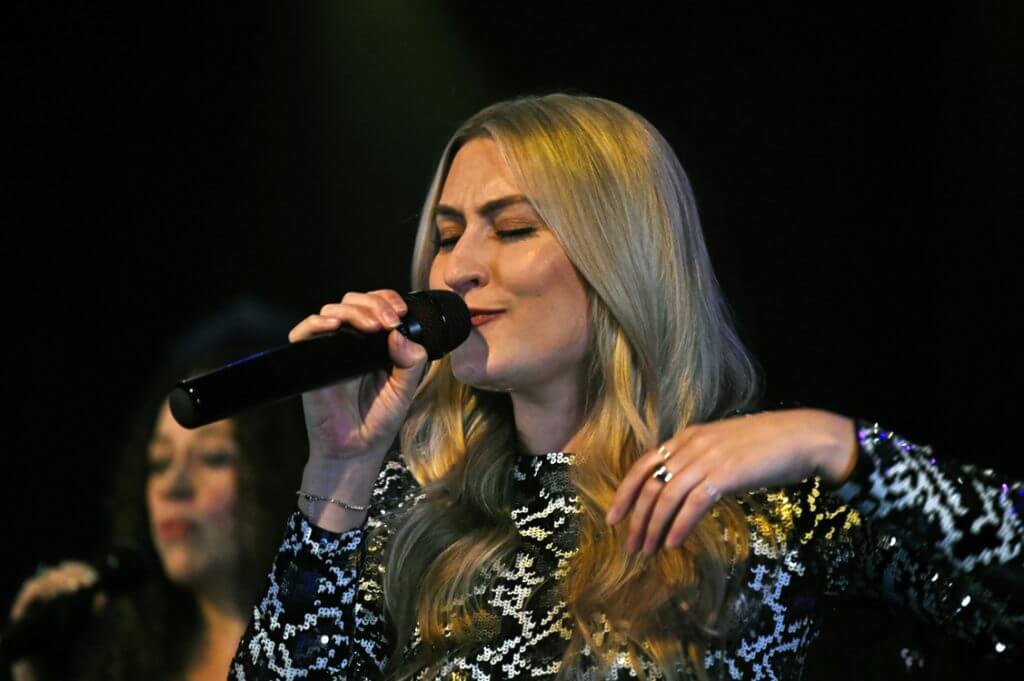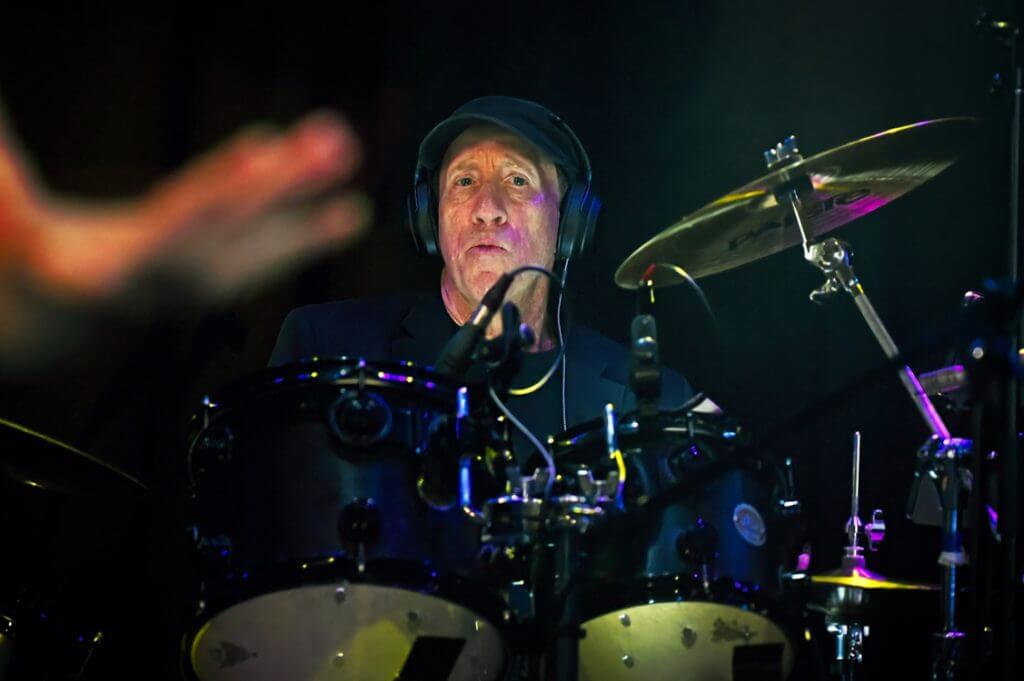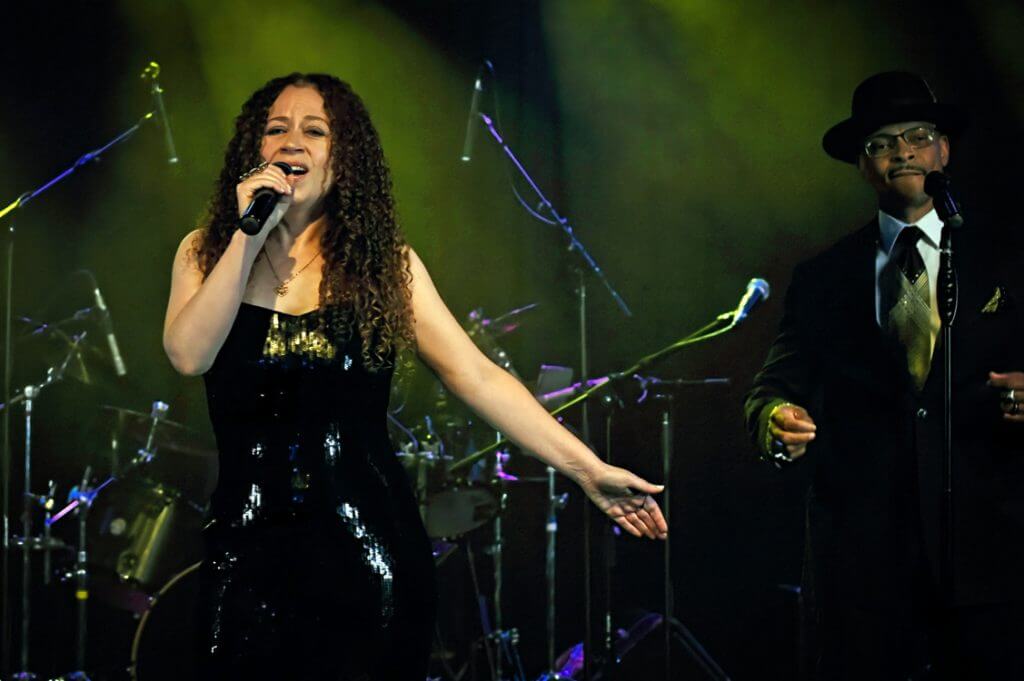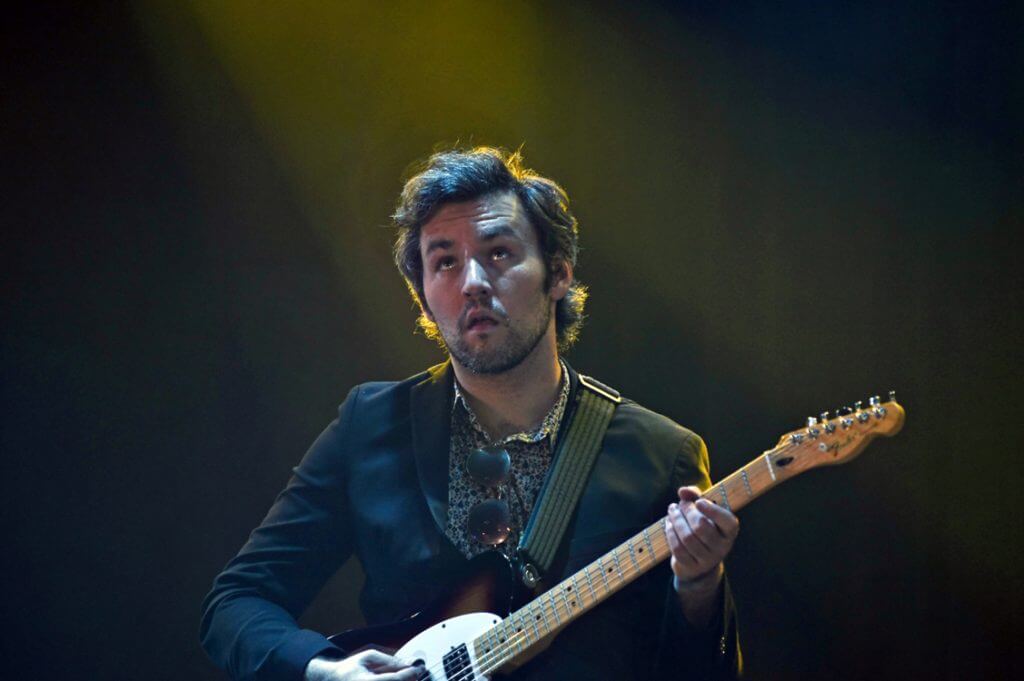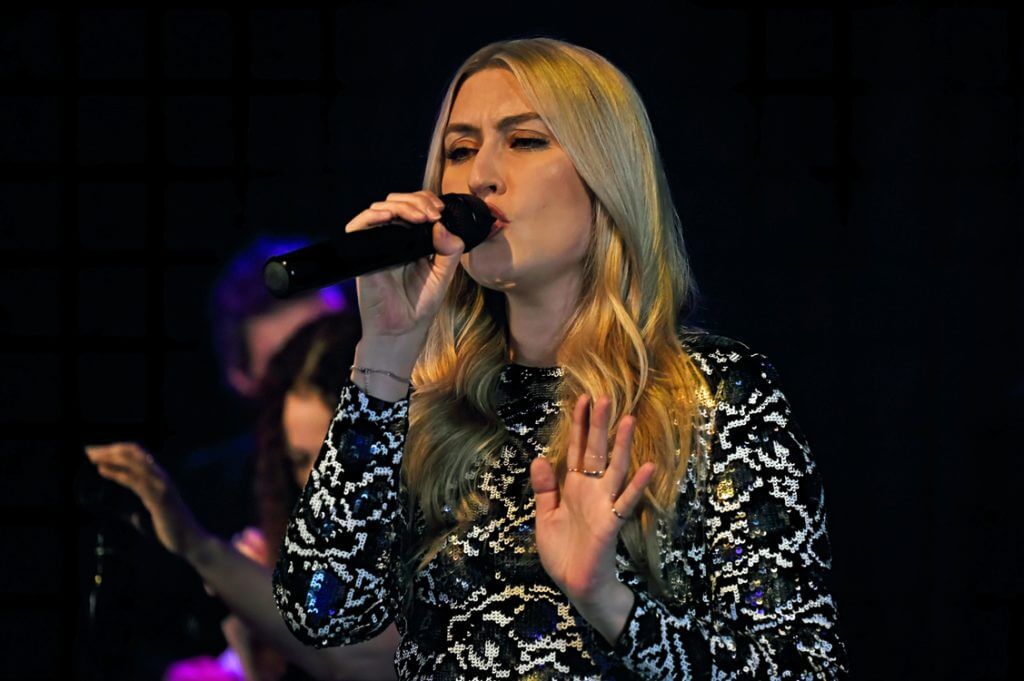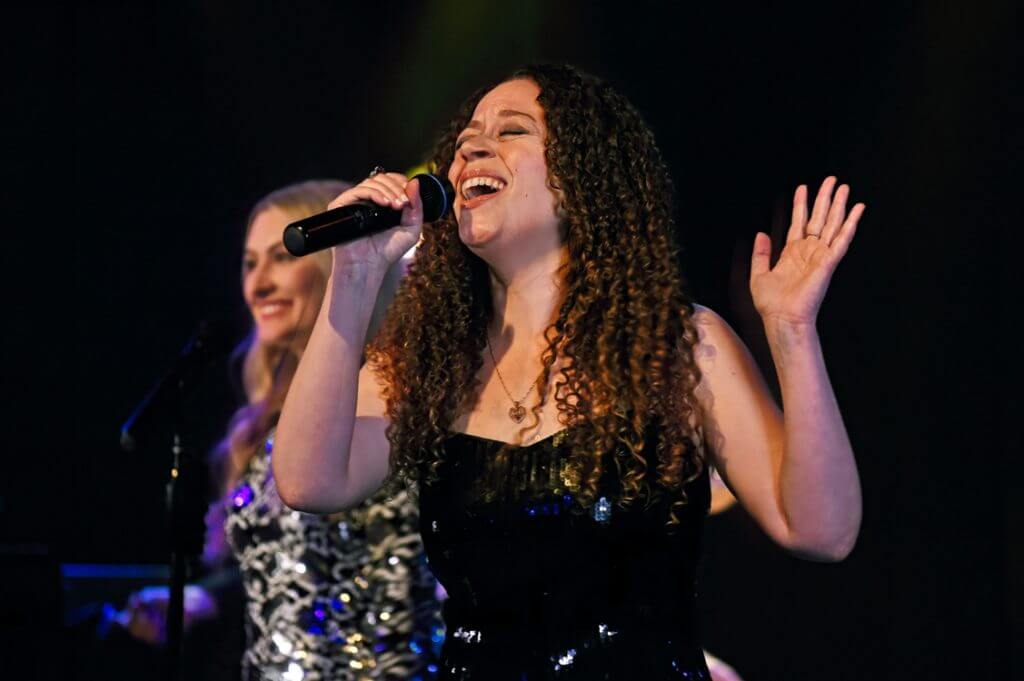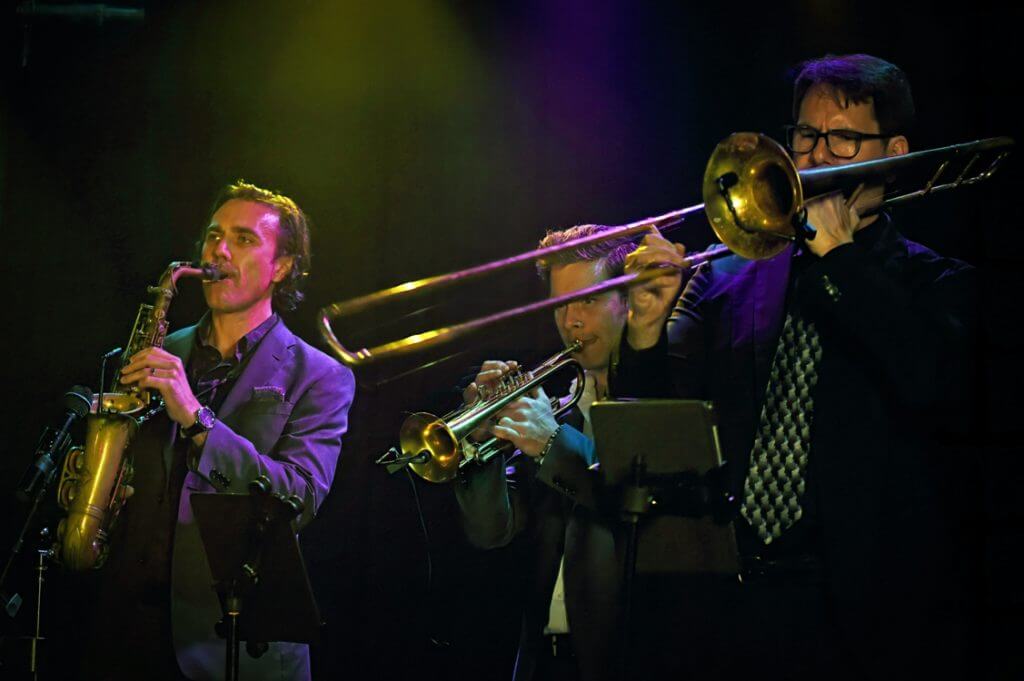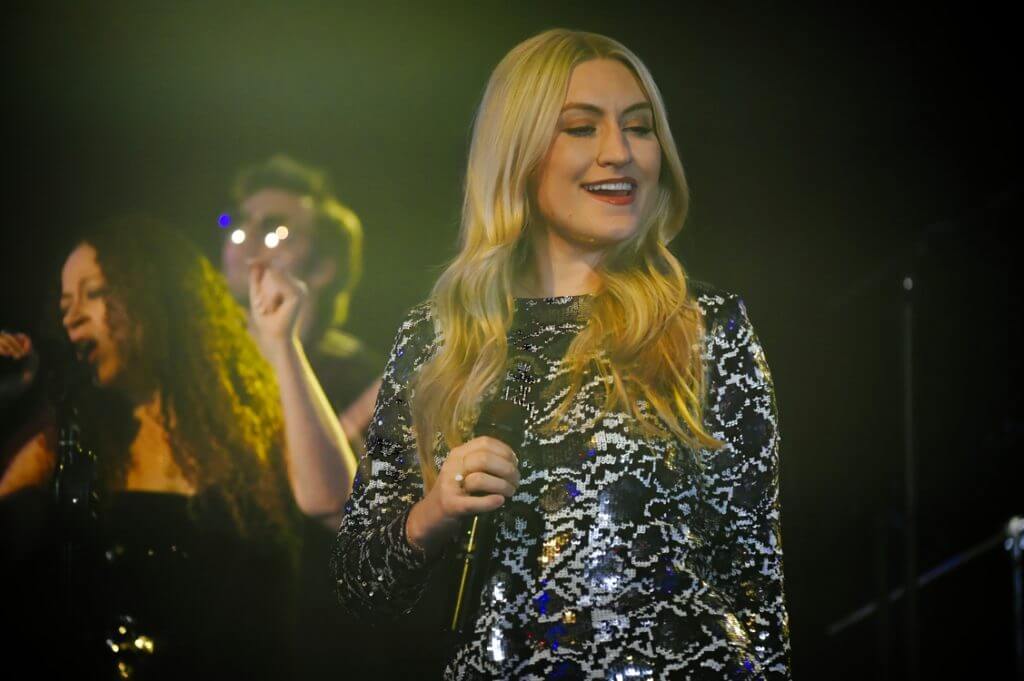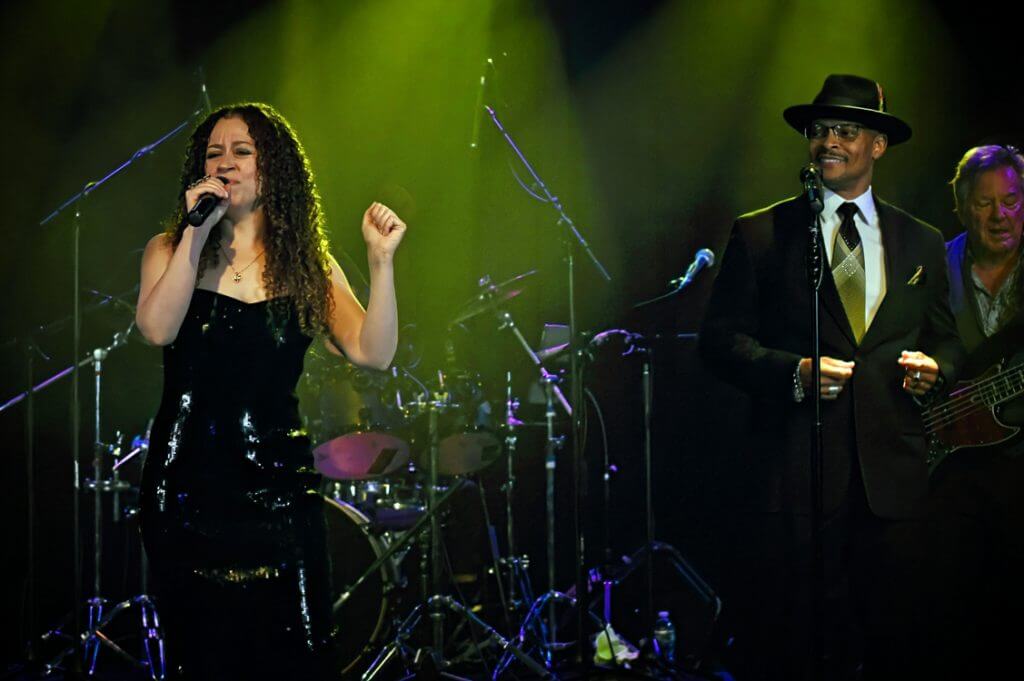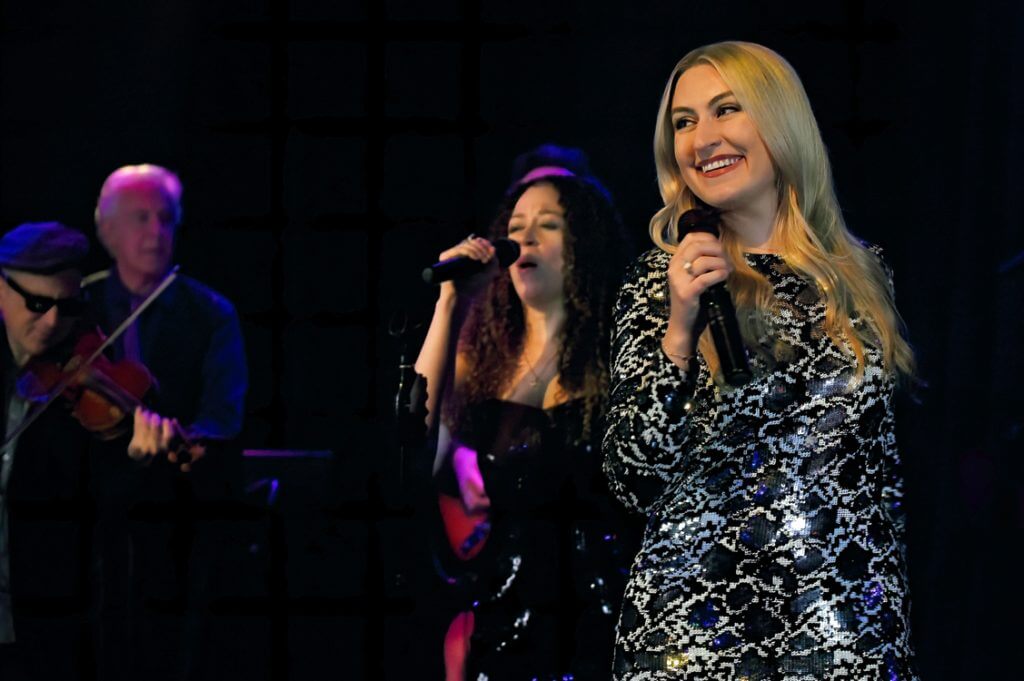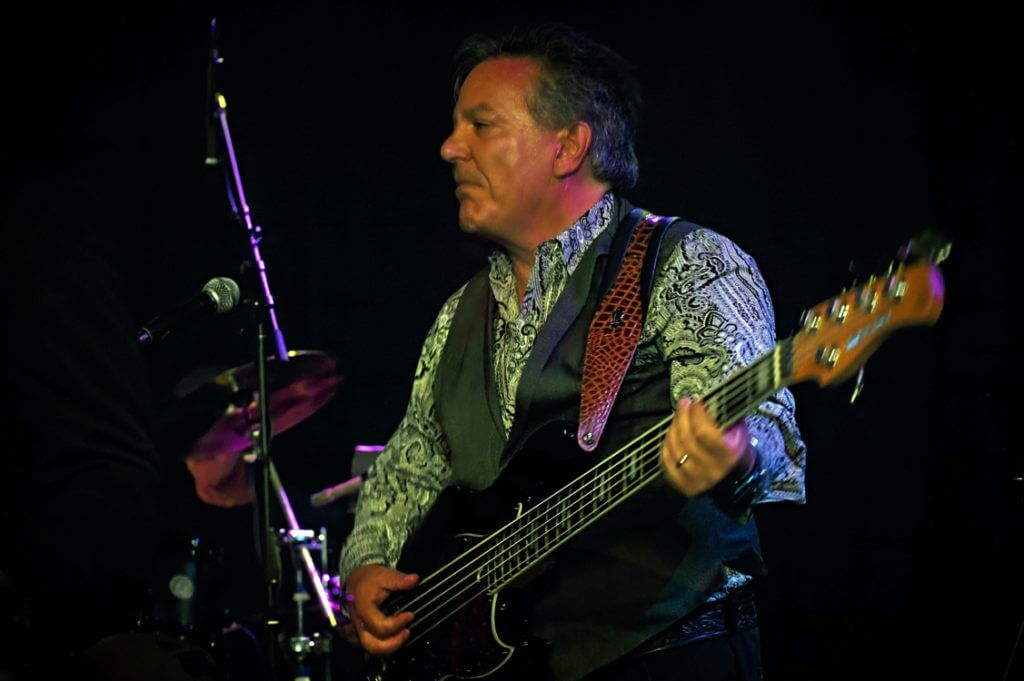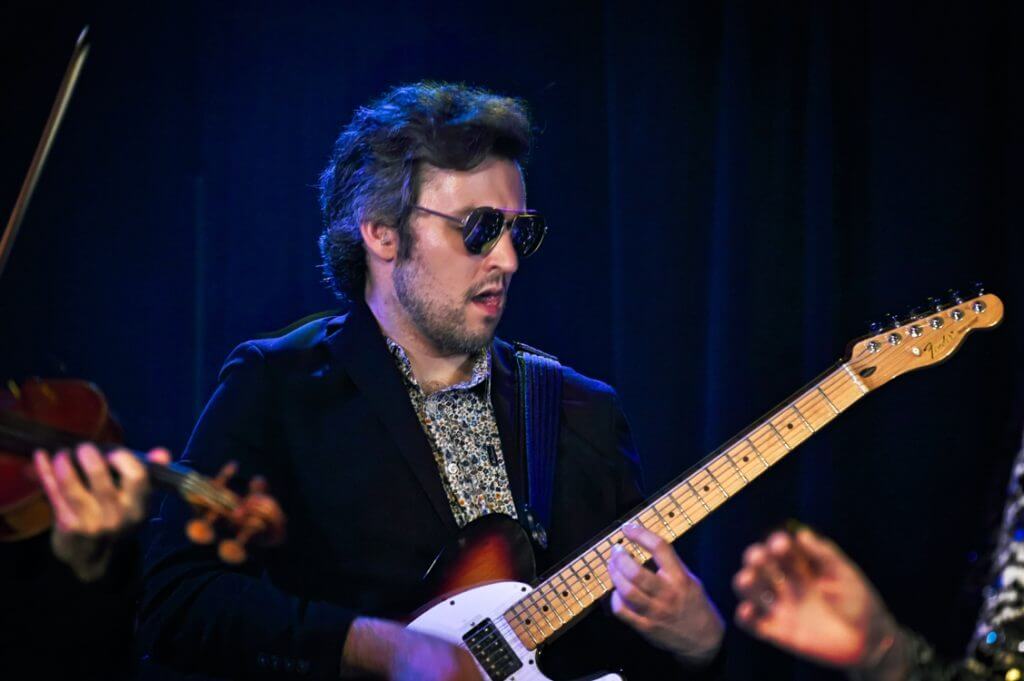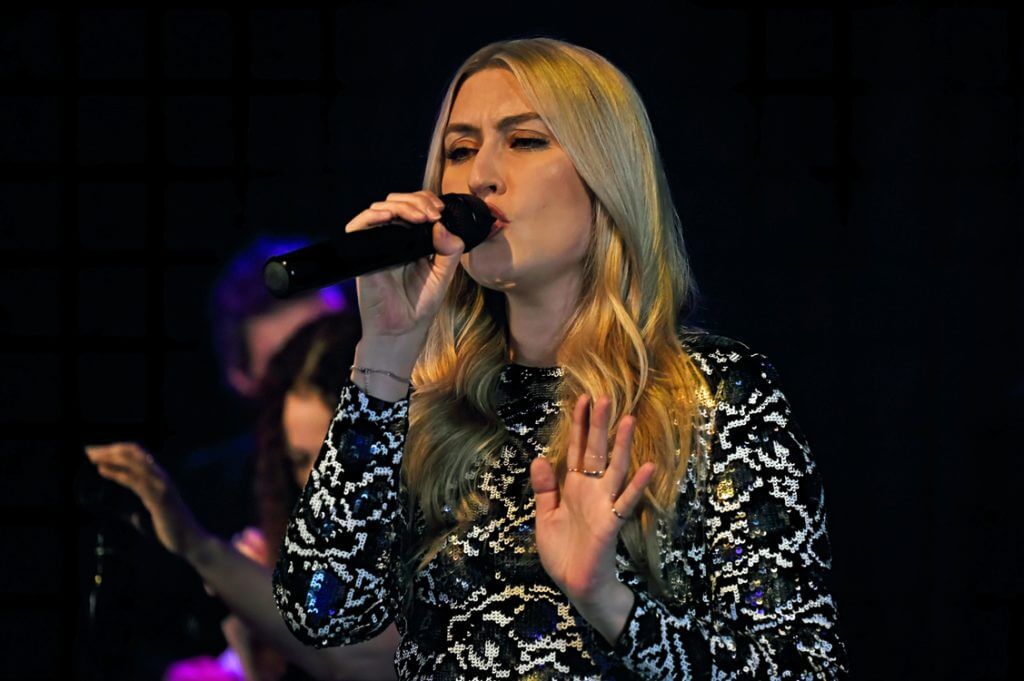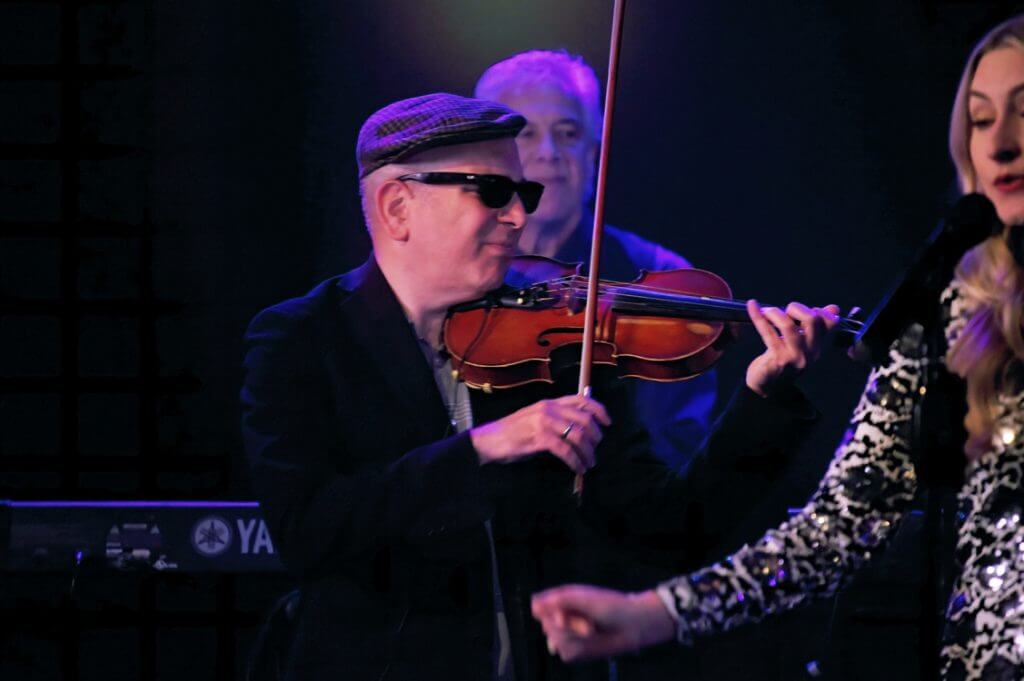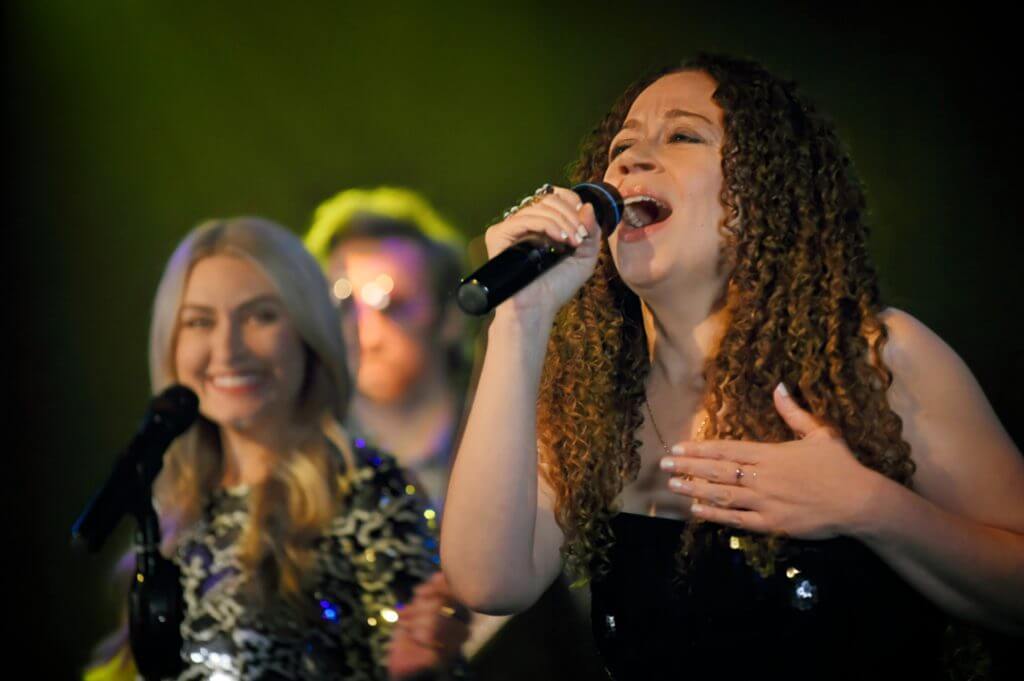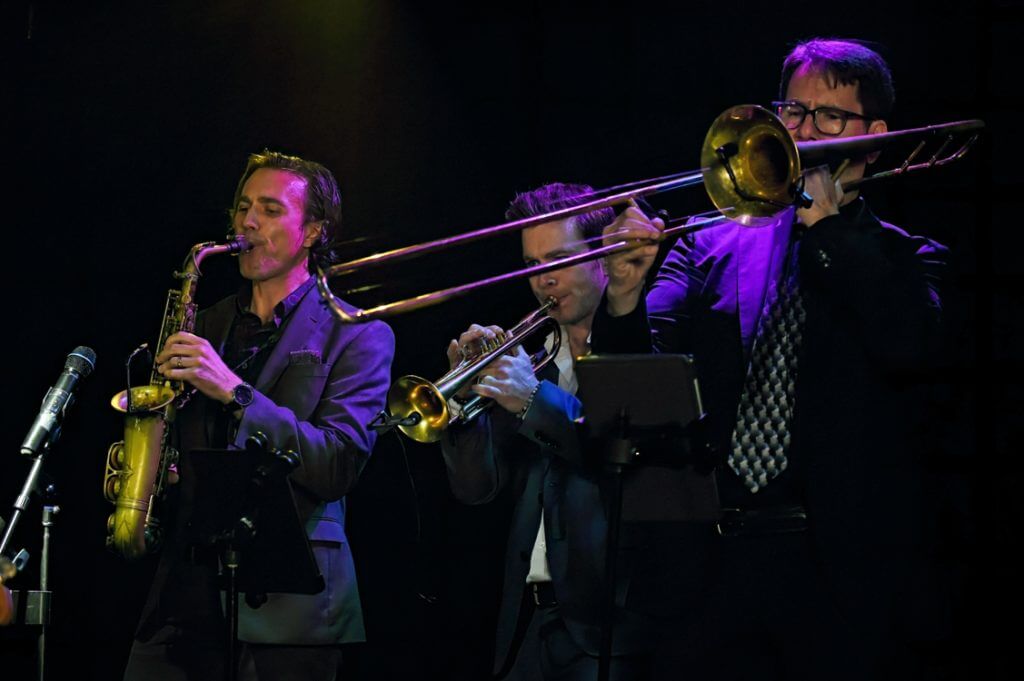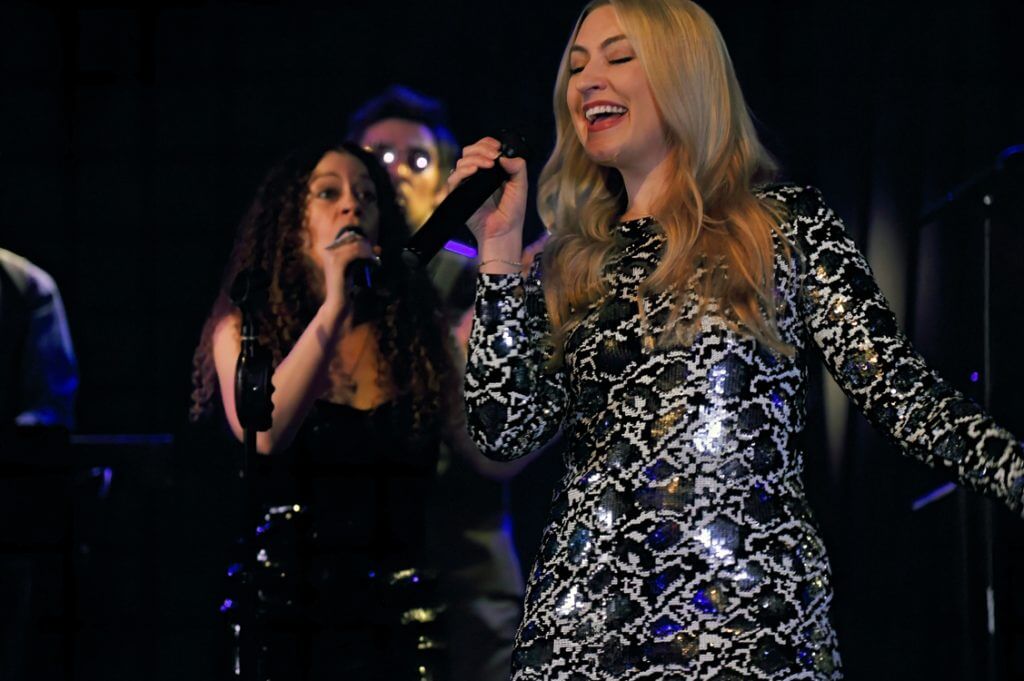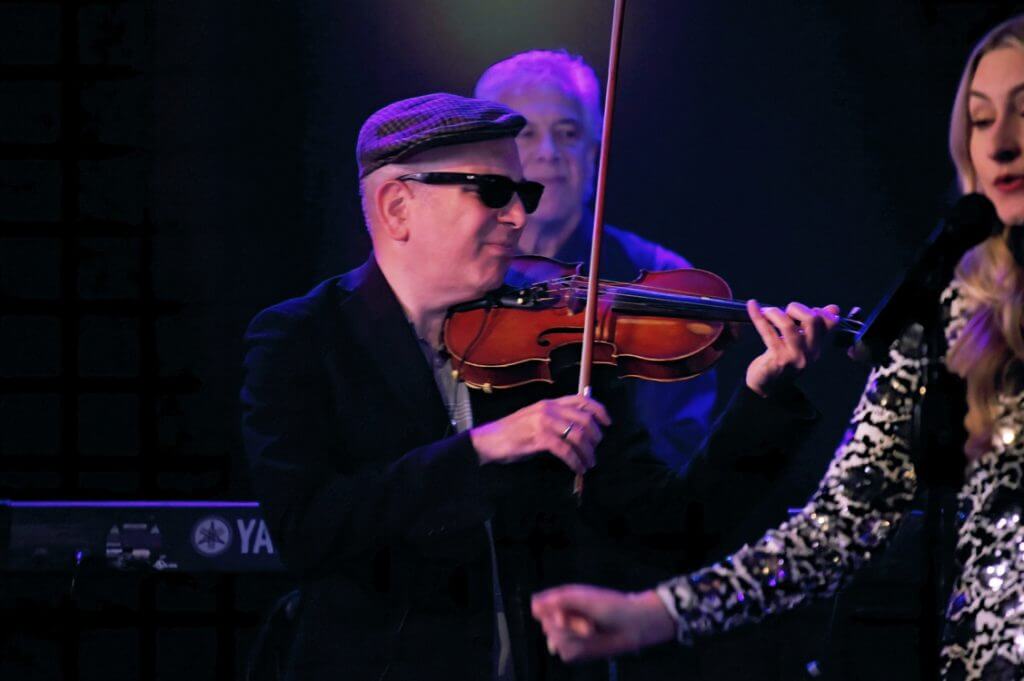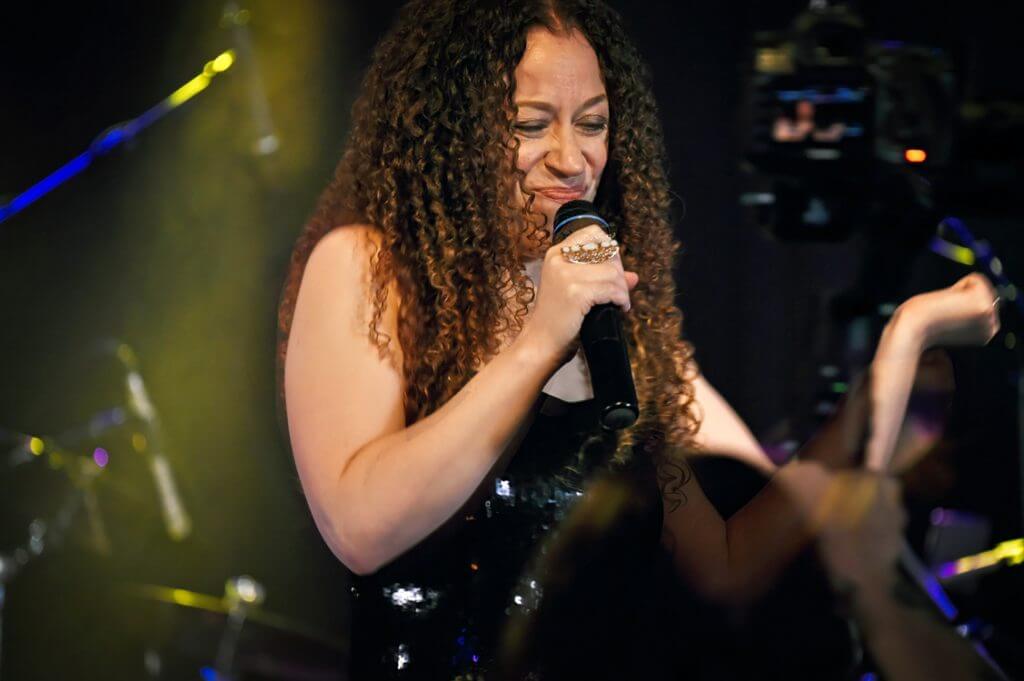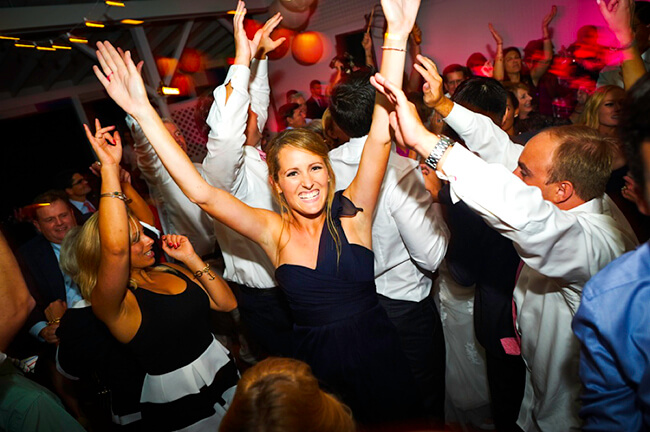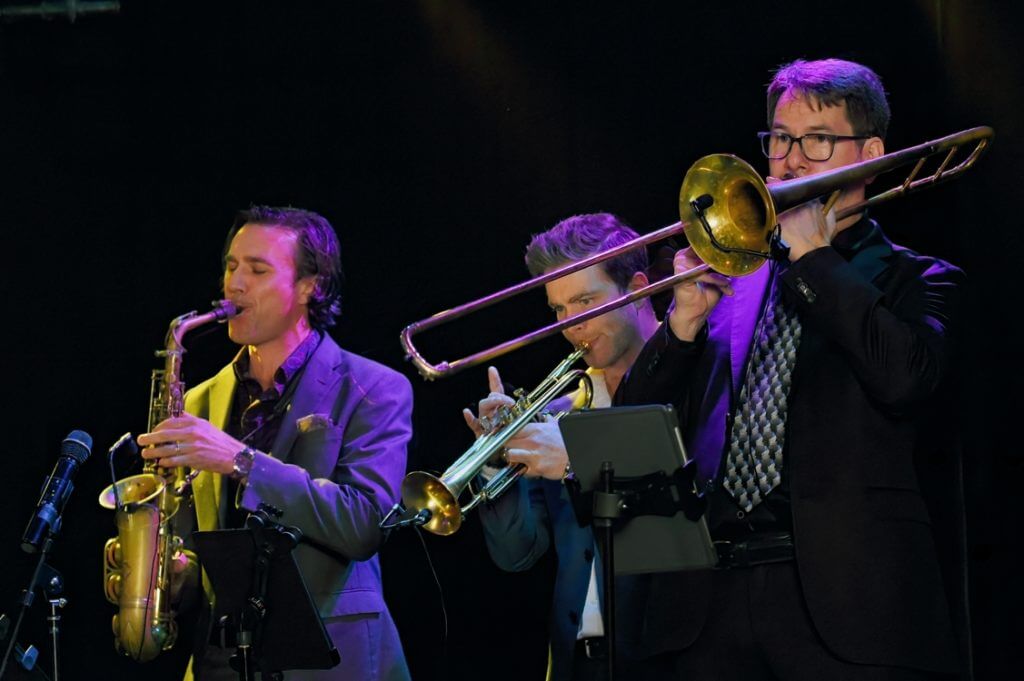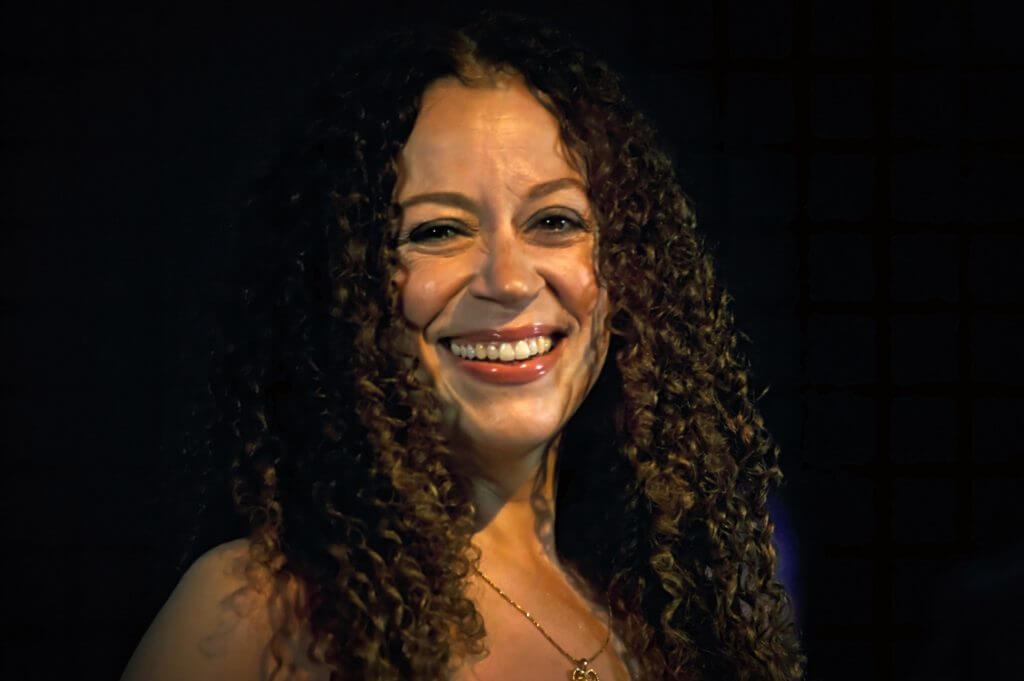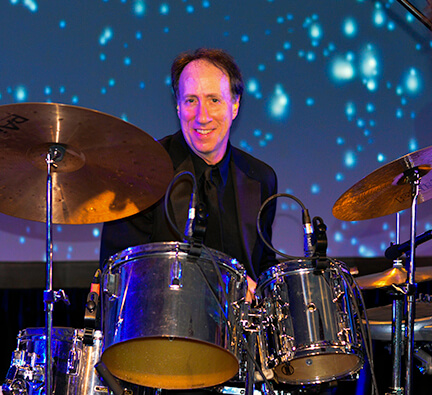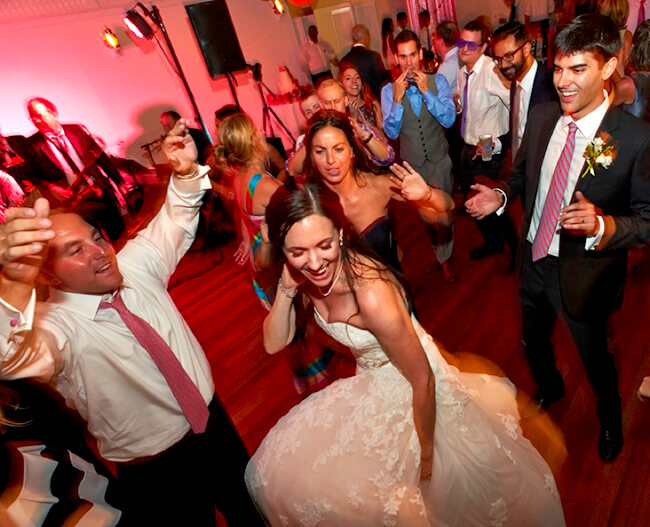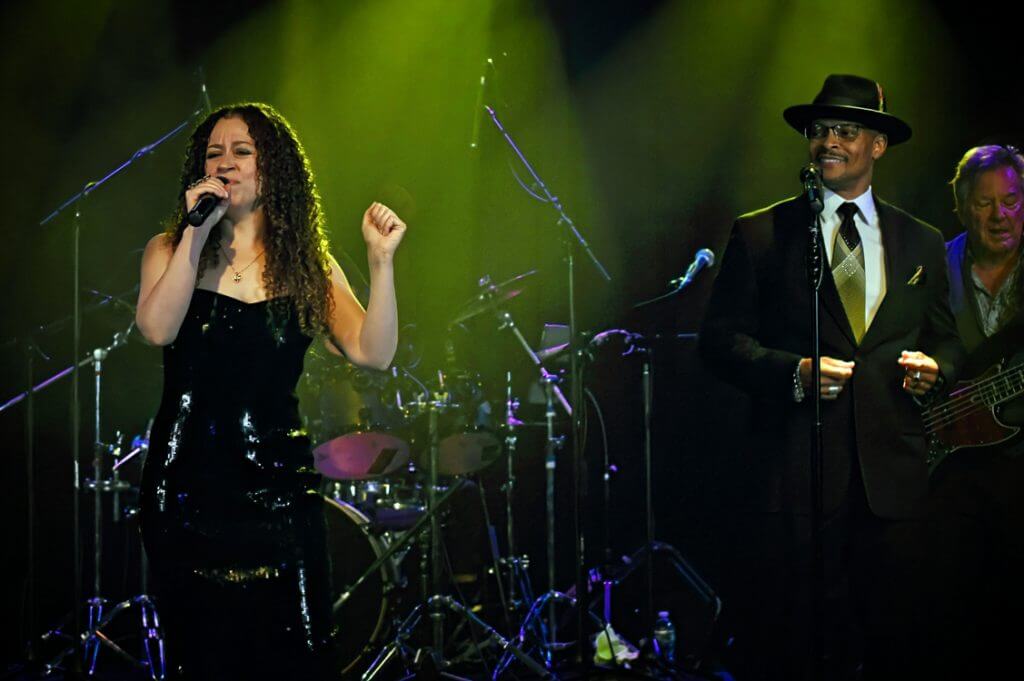 Metro New York's Premier Wedding & Event Bands
We deliver show-stopping live music for weddings and private events held in New York, New Jersey, Connecticut and worldwide resort destinations.  We are extremely proud to represent two of the North-East's top wedding dance bands, "Ariel" and "Heartbeat".  These bands have been selected to receive the coveted "Hall of Fame" award given by The Knot, for which only 1% of all wedding professionals nationwide qualify.  We believe this to be quite an honor.
Furthermore, we only work with the finest professionals in the event services industry and have earned a well-deserved reputation for consistent excellence in talent, creativity and service.
Our years of experience and tried and true connections in the wedding and event services industry have proven to be very useful to our clientele, especially for those who may have had little time to locate and vet other professionals and who have benefitted from our expertise. We are happy to share our knowledge and can refer you to proven professionals who will provide you with superb service. Based on our extensive experience in the industry, we can recommend the best NY, NJ or CT venues to host your reception, the finest caterers that we have worked with, our favorite hotels for your out-of-town guests and help you with suggestions for addressing the multitude of other details critical to your wedding or special event plans. With over 35 years of experience, we know what makes a special-day spectacular and unforgettable.
We Offer a Full-Line of Entertainment Services
Our meticulous attention to every detail, combined with a world-class team of full-time professional musicians and singers, DJs & MCs, entertainers and unique and original event service providers, guarantees an unforgettable event with non-stop dancing and fun.  Please contact us to learn about the cost and process for hiring entertainment for your special event. We regularly showcase our bands at various locations throughout New York, New Jersey and Connecticut. If these dates and times do not work for you, let us know as we may be able to provide an alternate opportunity to see the bands. You also will find answers to some of your questions on our Frequently Asked Questions page and you can locate audio track samples of our bands by visiting their perspective pages (Ariel's music is on this page as well).
About Ariel Music and Events

Our music and event company is an evolution of more than 30 years of success in the wedding and special events business.  The journey began with husband and wife team, Len and Elizabeth Greene launching their band Ariel, which was to become an award-winning wedding and party band. They founded Ariel Entertainment in 1982 and their company has provided unparalleled service and incredible music to countless clients over 3 decades.
In this time they have been able to connect with others who share their passion for excellence.  They have gathered together a list of the premier event services professionals whose work they have admired through the years.  With the birth of Ariel Music and Events, they are able to share these connections with those discriminating clients who are looking for the best talent and services available in the NYC, NJ and CT area.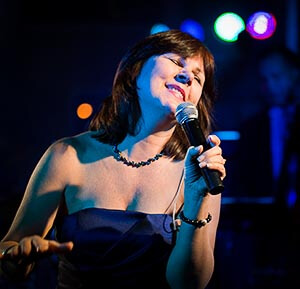 Since 2006, Len and Elizabeth have owned property on the Southern Pacific coast of Costa Rica where they have been connecting with the venues, adventure tours, wedding and event professionals and musicians.  They recently launched their event service business there for planning destination weddings, honeymoons, vacations and real estate tours.
It would be our pleasure to assist you in planning your wedding, or special event & a joy to share all these talented artists with you.  Chat with us here on our website, email us or give us a call to tell us how we can bring your dream event to life.
Metro New York's Premier Wedding & Event Bands
Event Services Professionals
Uplights, Monograms, Dance floor lighting, Cold Spark & more!