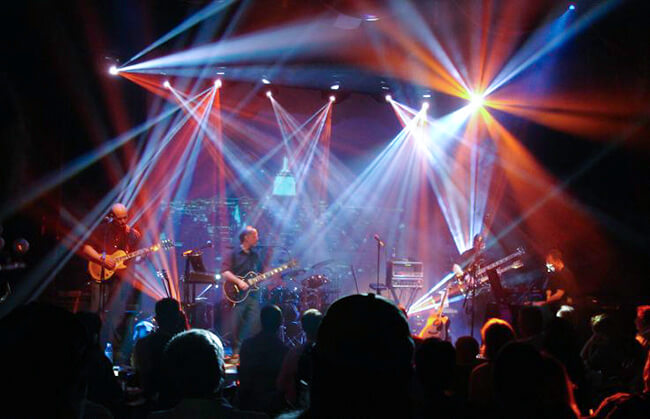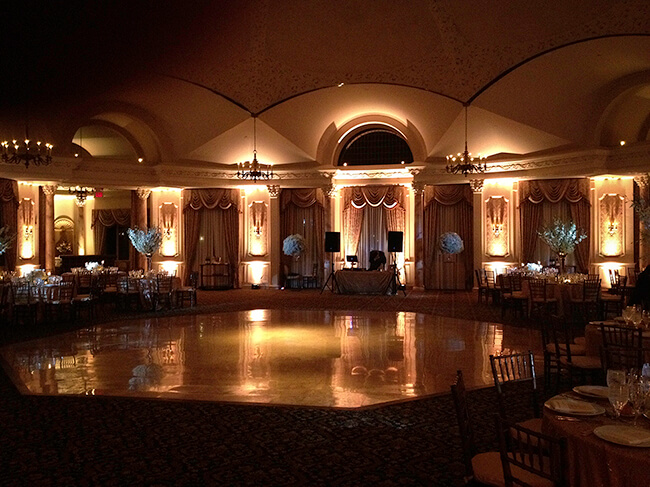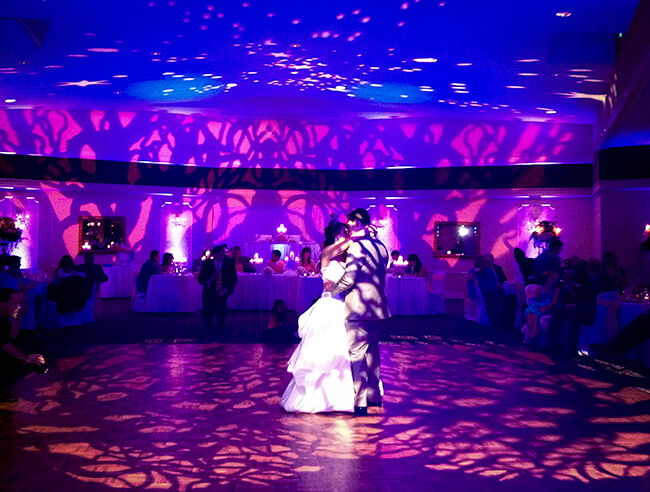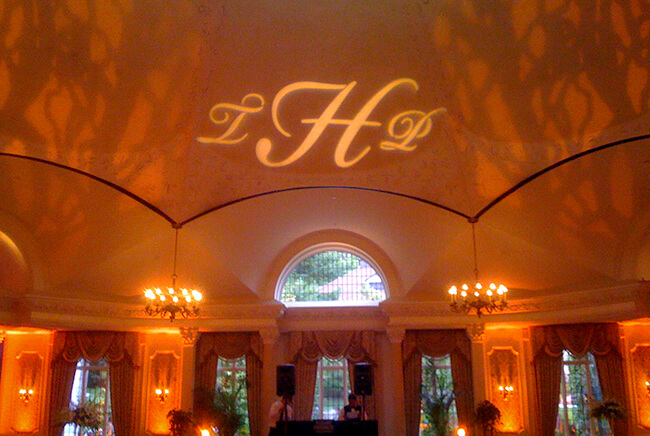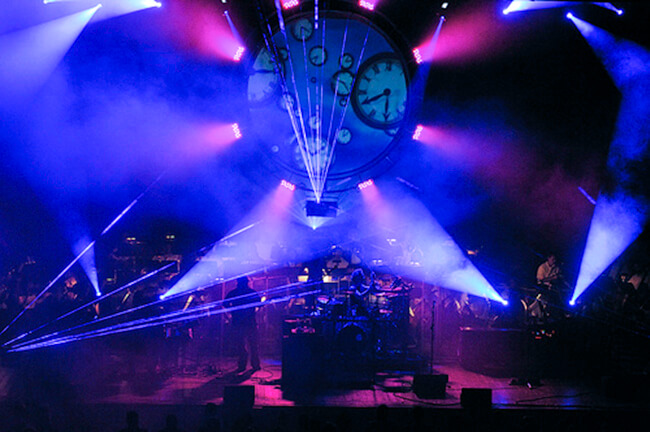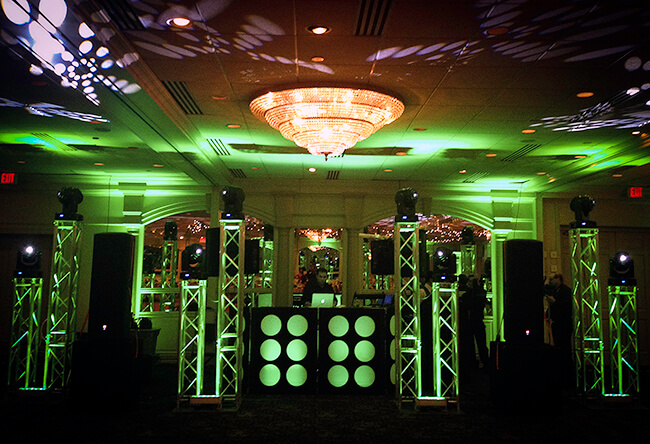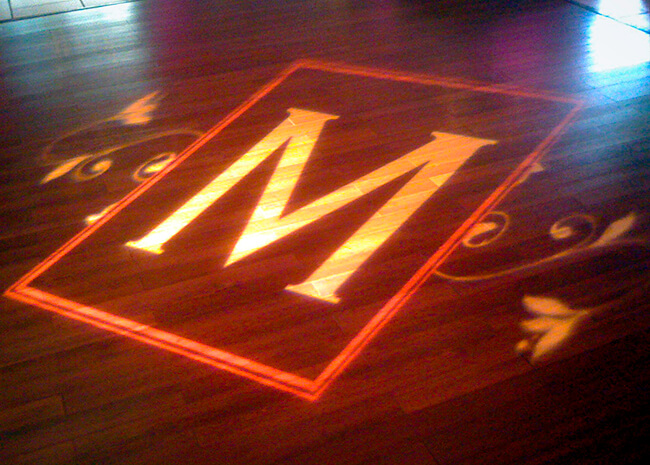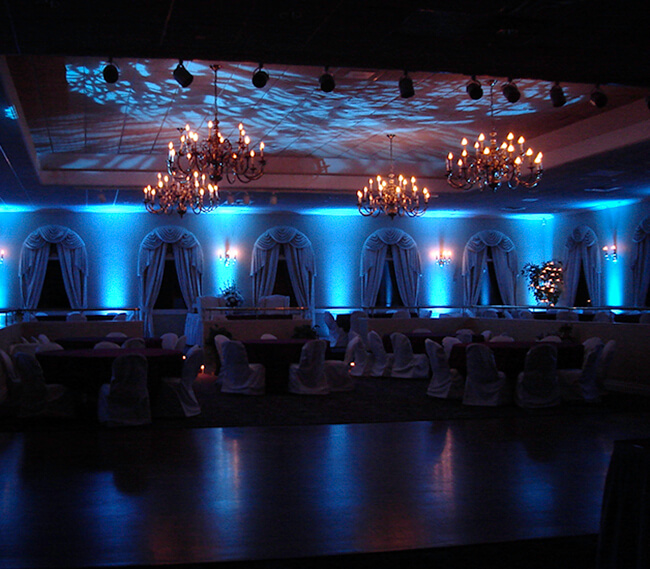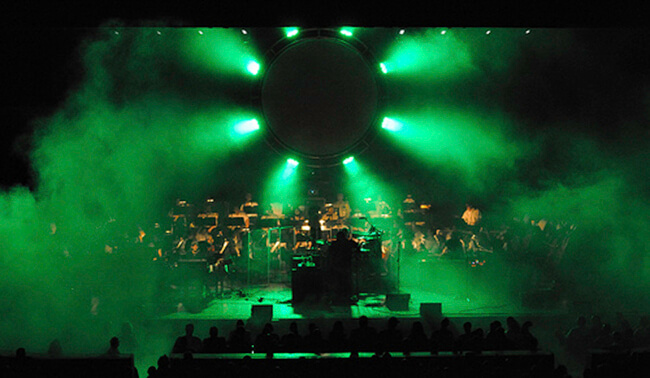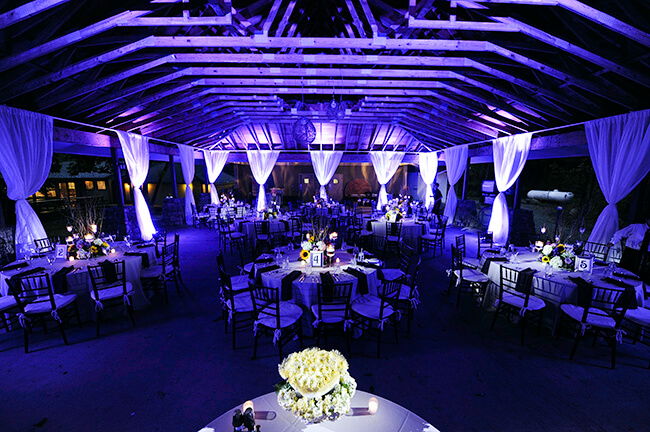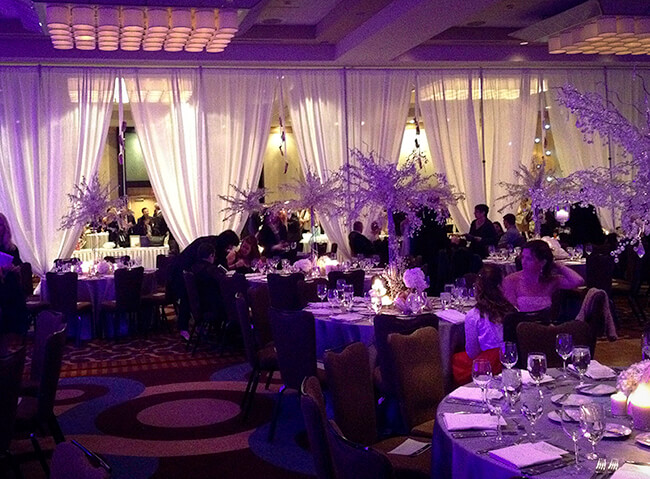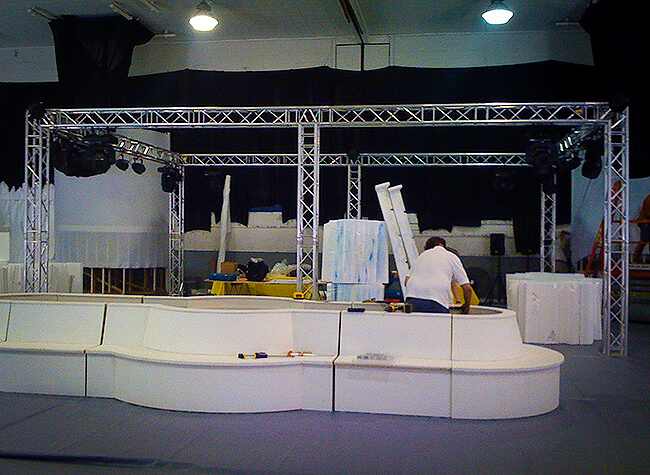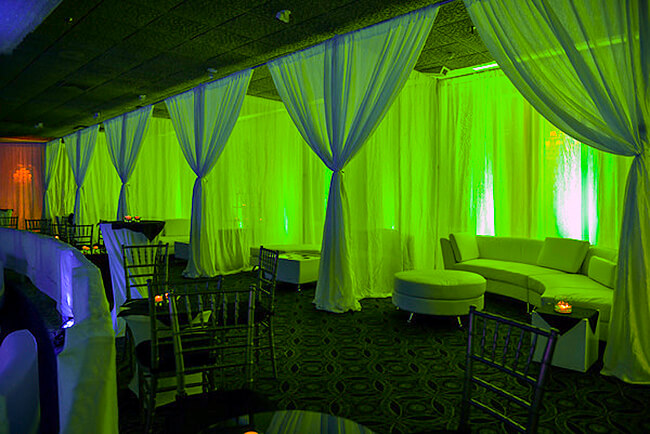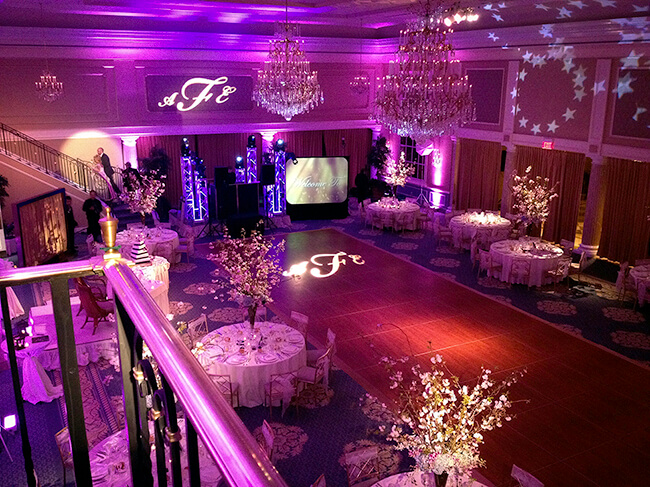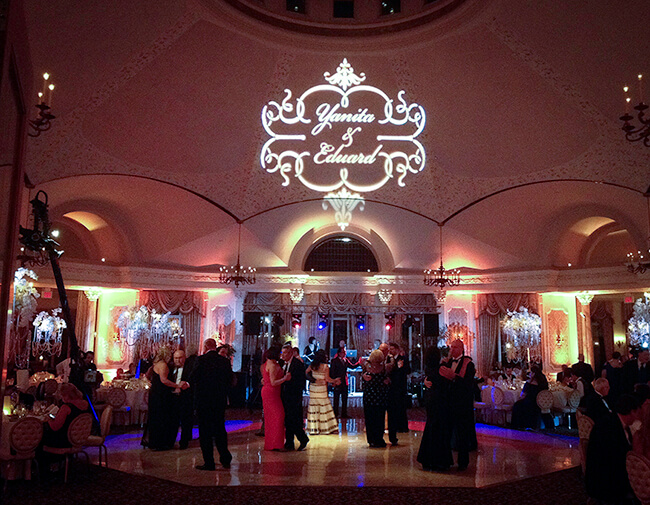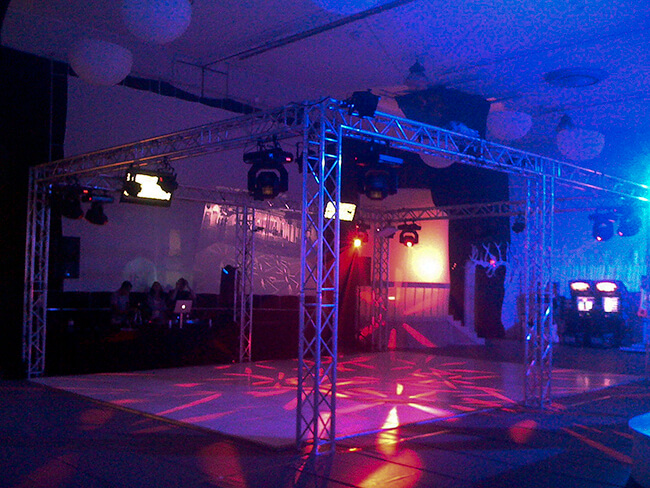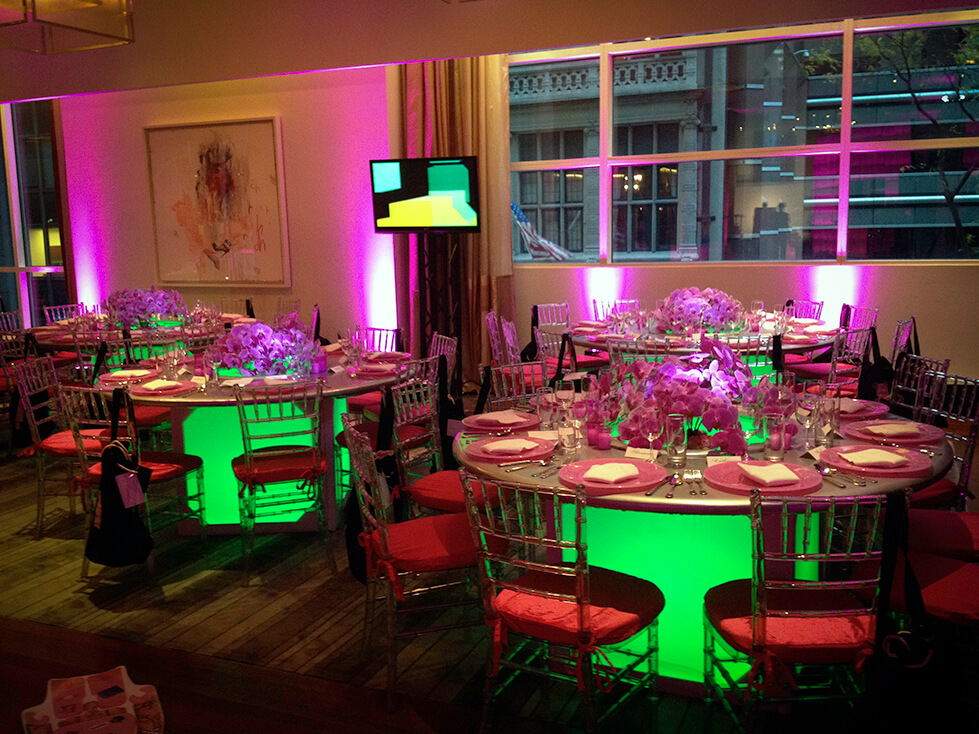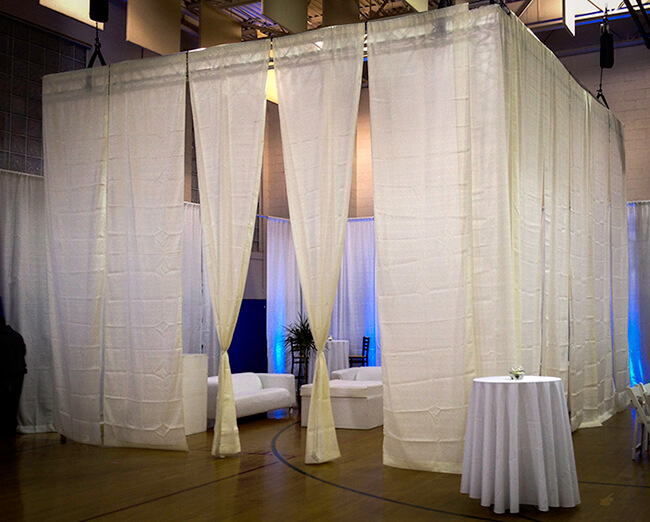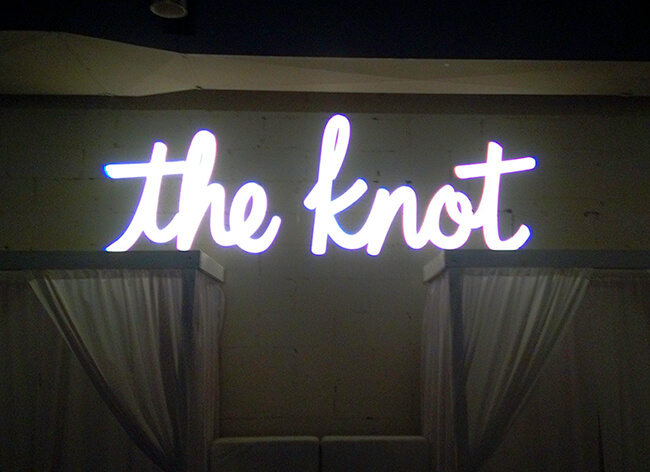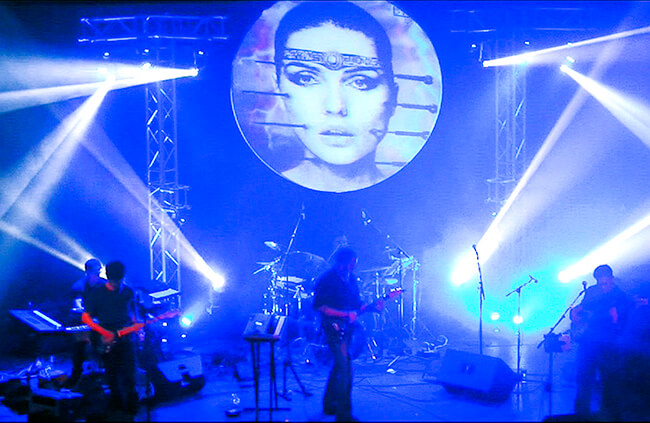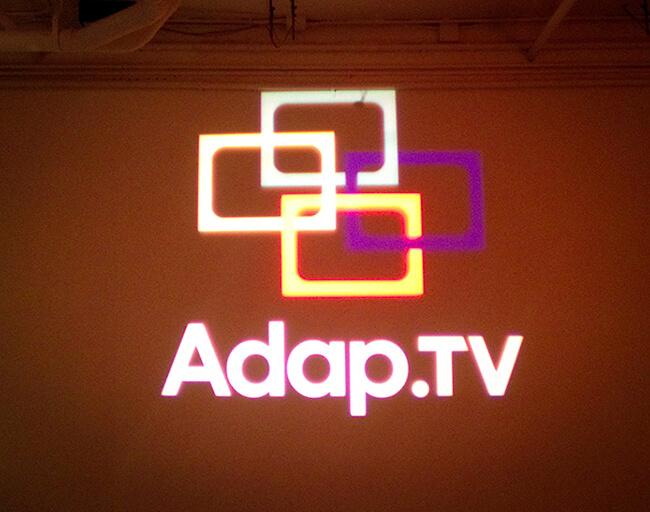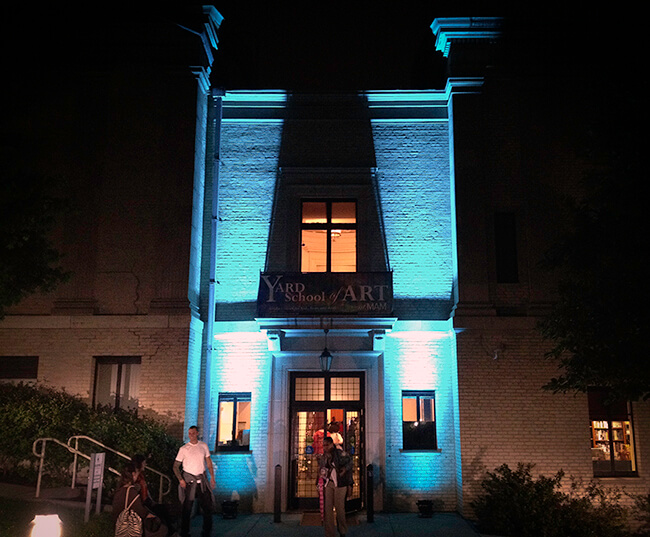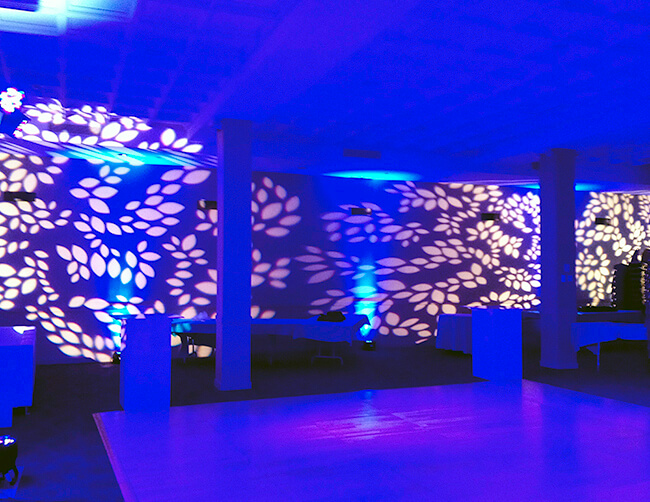 Event Lighting & Draping
Lighting is one of the most potent elements used to create a successful, unique and memorable event. Lighting sets mood, directs attention and transforms your event space into something EXTRAORDINARY. With a million + dollar investment in specialty lighting equipment and years of experience lighting weddings, proms, bar and bat mitzvah parties, concerts, clubs and corporate events, our lighting professionals deliver state-of-the-art lighting design and production at affordable prices.  Every event is unique so our designers will work closely with you to to bring your vision to life with vibrant exciting lighting and draping.
Ambient LED wall and up-lighting, pin spots and creative intelligent lighting can turn a simple venue or table setting into a unique visual experience.  From soft and romantic, to vibrant and lively, a lighting scheme can be created to embody your personal tastes and preferences and make any event memorable.
Custom Monograms are a great way to add a personal touch to the décor of your event. We can either custom design one for you or utilize your actual company logo. Monograms can be projected onto any surface and or location and in custom designed colors.
Our draping can completely transform a plain or unsightly room into a glamorous setting. From whole-room wall draping to sweetheart table backdrop and ceremony chuppahs, our draping is professionally installed prior to your event using our discrete stand alone hanging systems.
Contact us for more information and a price quote.